Nanolex Professional Prewash Concentrate is a high-foaming, alkaline prewash solution for exterior surfaces, based on high quality raw materials and special surfactants. Its exceptionally high cleaning power will remove dirt and grime, including insects, bird droppings as well as road film and brake dust quickly and efficiently. Special corrosion-inhibitors assure an outstanding compatibility with sensitive materials such as Aluminium.
To receive the desired results mix 1:30 – 1:250 with demineralized water for pre-washing and 1:5 – 1:10 for wheel cleaning.
Do not use in direct sunlight. Do not let it dry on the surface.
Nanolex Professional Prewash was developed, tested and produced in Germany.
Hazard statements:
H314: Causes severe skin burns and eye damage.
H412: Harmful to aquatic life with long lasting effects.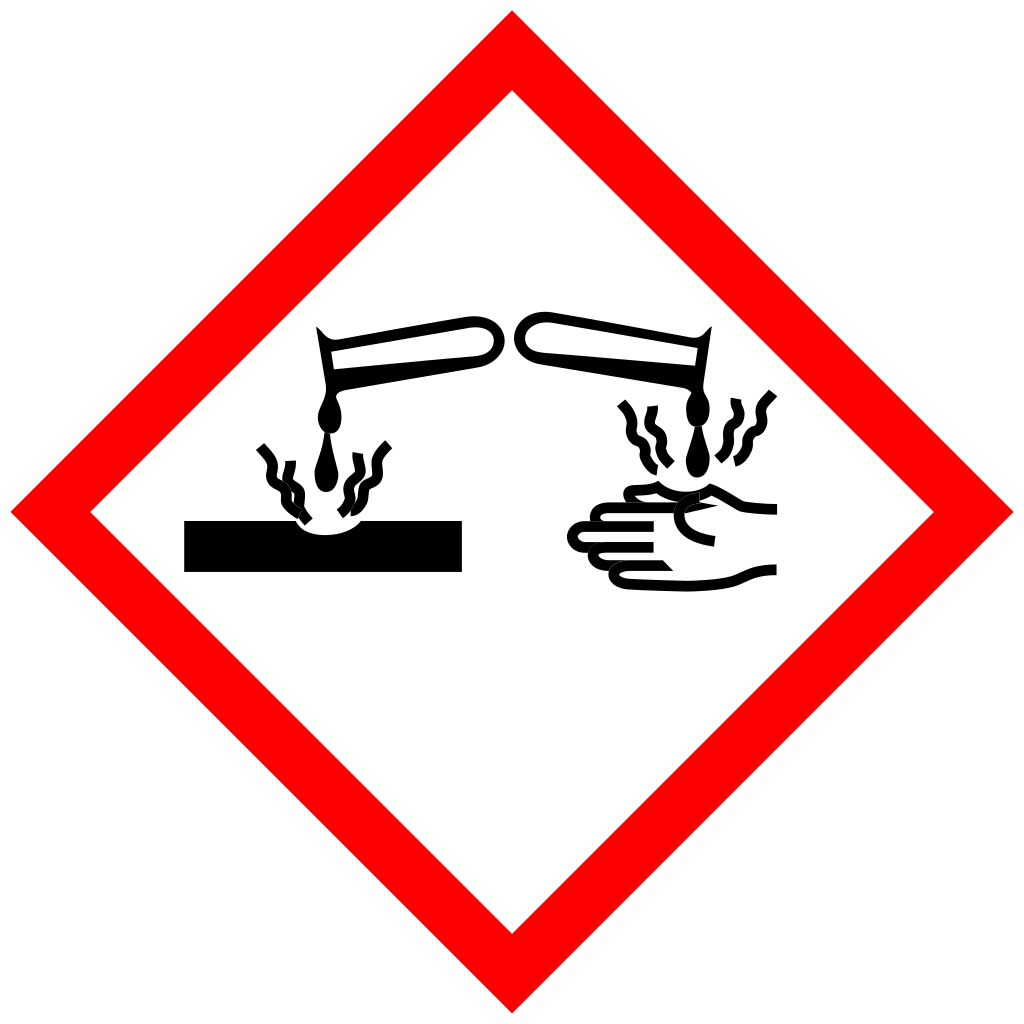 Signal word: Danger

Precautionary statements:
P102: Keep out of reach of children.
P260: Do not breathe dust/fumes/gas/mist/vapours/spray.
P280: Wear protective gloves/protective clothing/eye protection/face protection.
P301+P330+P331: IF SWALLOWED: Rinse mouth. Do NOT induce vomiting.
P303+P361+P353: IF ON SKIN (or hair): Take off immediately all contaminated clothing. Rinse skin with water .
P304+P340: IF INHALED: Remove person to fresh air and keep comfortable for breathing.
P264: Wash hands, forearms and face thoroughly after handling.
P273: Avoid release to the environment.
P305+P351+P338: IF IN EYES: Rinse cautiously with water for several minutes. Remove contact lenses, if present and easy to do. Continue rinsing.
P363: Wash contaminated clothing before reuse.
P405: Store locked up.
P501: Dispose of contents and container to hazardous or special waste collection point, in accordance with local, regional, national and/or international regulation.

Material Safety Data Sheet (MSDS) DE <a href="https://cdn02.plentymarkets.com/zi2gc55sp7pn/frontend/MSDS_DE/Nanolex_Professional_Prewash_Concentrate_Infinitec_DE_2017-08-03.pdf" target="blank">PDF</a>
Material Safety Data Sheet (MSDS) EN <a href="https://cdn02.plentymarkets.com/zi2gc55sp7pn/frontend/MSDS_EN/Nanolex_Professional_Prewash_Concentrate_Infinitec_EN_2017-08-03.pdf" target="blank">PDF</a>