Nanolex Professional Wheel Cleaner Concentrate is an extremely fast-acting, water-based alkaline Wheel Cleaner.
It is designed to clean even heavily contaminated wheels quickly and extremely efficiently.
Its outstanding dirt removal and degreasing performance make Nanolex Professional Wheel Cleaner Concentrate the perfect solution for professional wheel cleaning needs.

Nanolex Professional Wheel Cleaner Concentrate qualities include:
Phosphate free
Fast acting
Degreasing
Adjustable strength due to dilution
To achieve the desired performance dilute 1:2 – 1:10 for ready-to-use application.
Do not use in direct sunlight. Do not let it dry on the surface.
Nanolex Professional Wheel Cleaner Concentrate was developed, tested and produced in Germany.
Hazard statements:
H314: Causes severe skin burns and eye damage.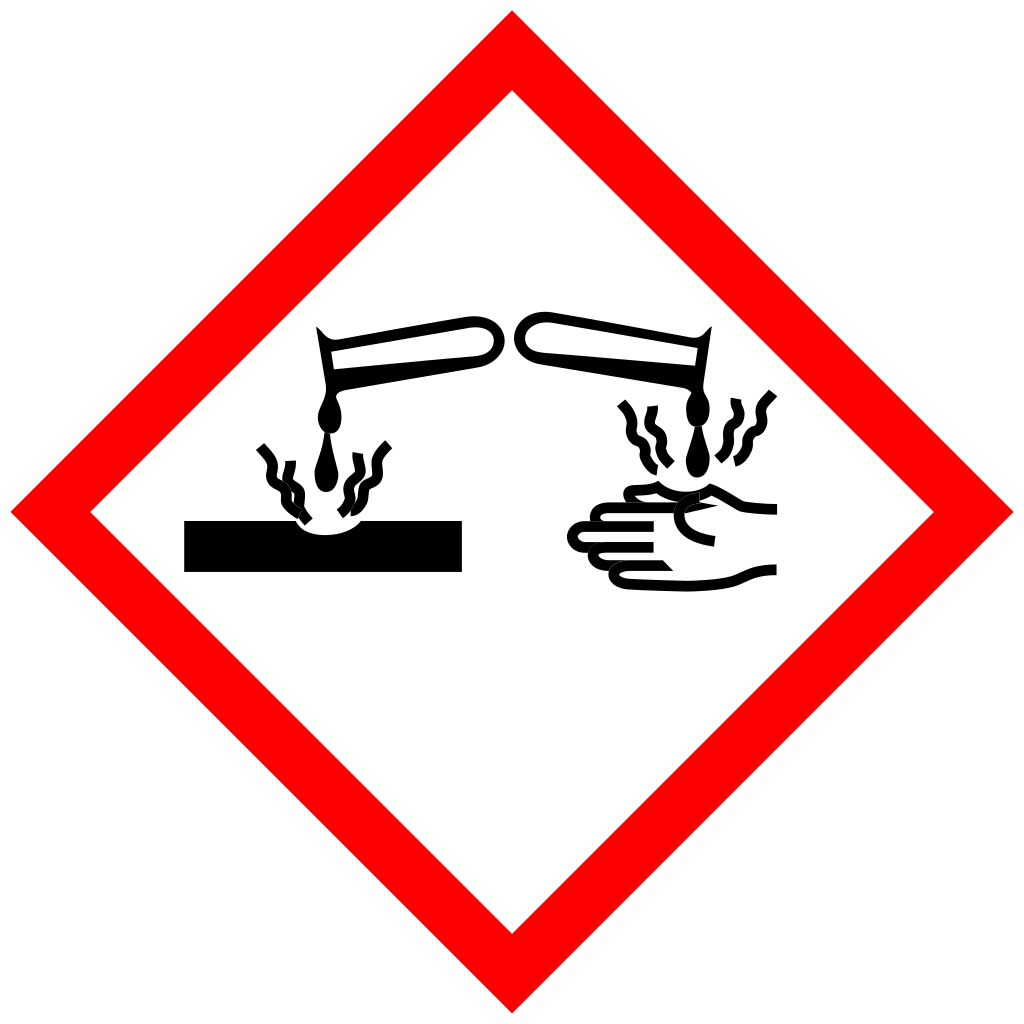 Signal word: Danger

Precautionary statements:
P260: Do not breathe dust/fumes/gas/mist/vapours/spray.
P280: Wear protective gloves/protective clothing/eye protection/face protection.
P301+330+331: IF SWALLOWED: rinse mouth. Do NOT induce vomiting.
P303+361+353: IF ON SKIN (or hair): Take off immediately all contaminated clothing. Rinse skin with water.
P304+340: IF INHALED: Remove person to fresh air and keep comfortable for breathing.
P305+351+338: IF IN EYES: Rinse cautiously with water for several minutes. Remove contact lenses, if present and easy to do. Continue rinsing.

Material Safety Data Sheet (MSDS) DE <a href="https://cdn02.plentymarkets.com/zi2gc55sp7pn/frontend/MSDS_DE/Nanolex_Professional_Wheel_Cleaner_Infinitec_DE_2017-09-13.pdf" target="blank">PDF</a>
Material Safety Data Sheet (MSDS) EN <a href="https://cdn02.plentymarkets.com/zi2gc55sp7pn/frontend/MSDS_EN/Nanolex_Professional_Wheel_Cleaner_Infinitec_EN_2017-09-13.pdf" target="blank">PDF</a>