Nanolex Si3D Base Coat is an extremely dense coating based on inorganic Polysilazane technology, providing outstanding hardness, a non-porous surface that is extremely easy to clean as well as resistant to chemicals.
The semi - hydrophobic coating layer incorporates all benefits that come along with todays glass coatings while topping their performance and durability by its key feature, the flexibility.
The coating is suitable for layering and achieves outstanding finishes.
The used carriers for the glass and ceramic precursors are safe, non aggessive, slow evaporating solvents, guaranteeing compatibility to freshly painted cars and sensitive paints as well as a very easy, unproblematic application of the product.
Product features:
very hard and scratch resistant, flexible coating
permanent bonding to the surface
trouble free application
Highly compatible with Si3D and Si3D HD as a top coat
Si3D Base Coat was developed, tested and produced in Germany.
Hazard statements:
H226: Flammable liquid and vapour.
H304: May be fatal if swallowed and enters airways.
H314: Causes severe skin burns and eye damage.
H335: May cause respiratory irritation.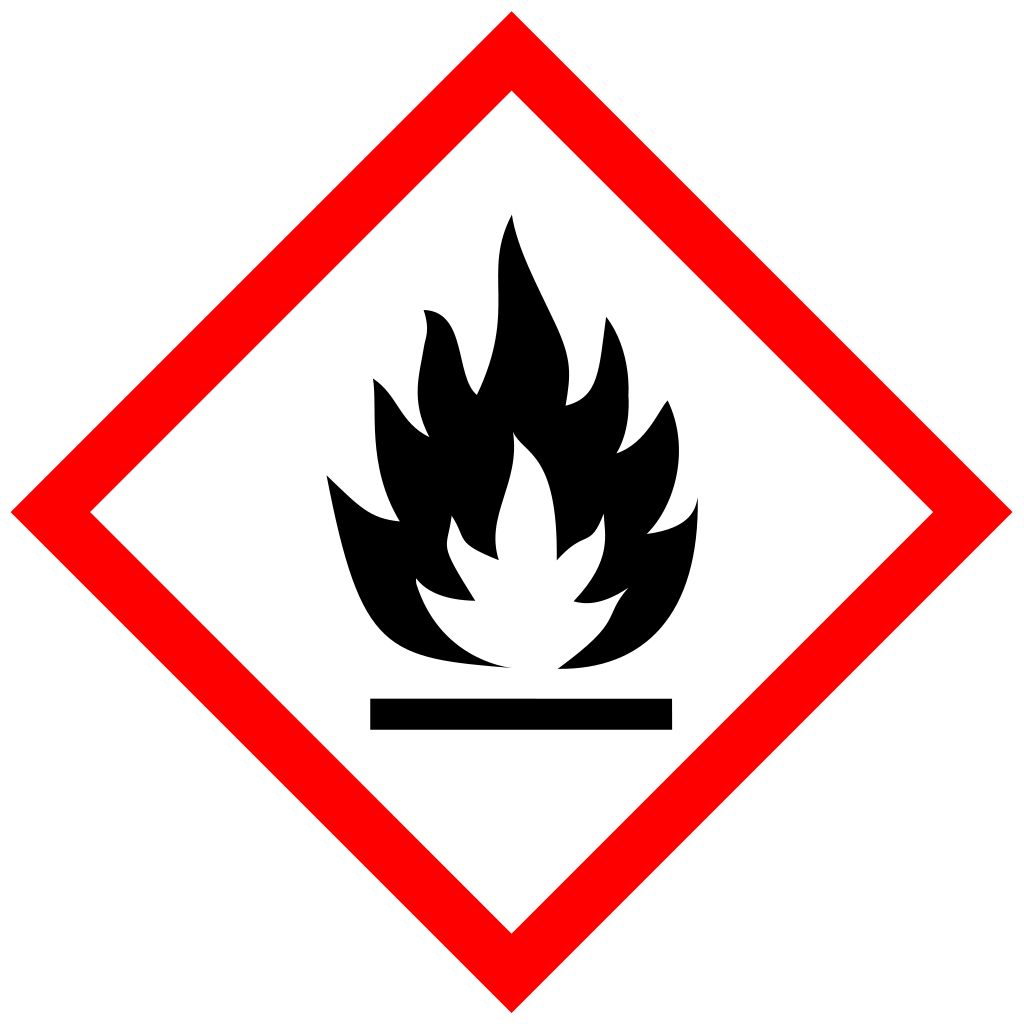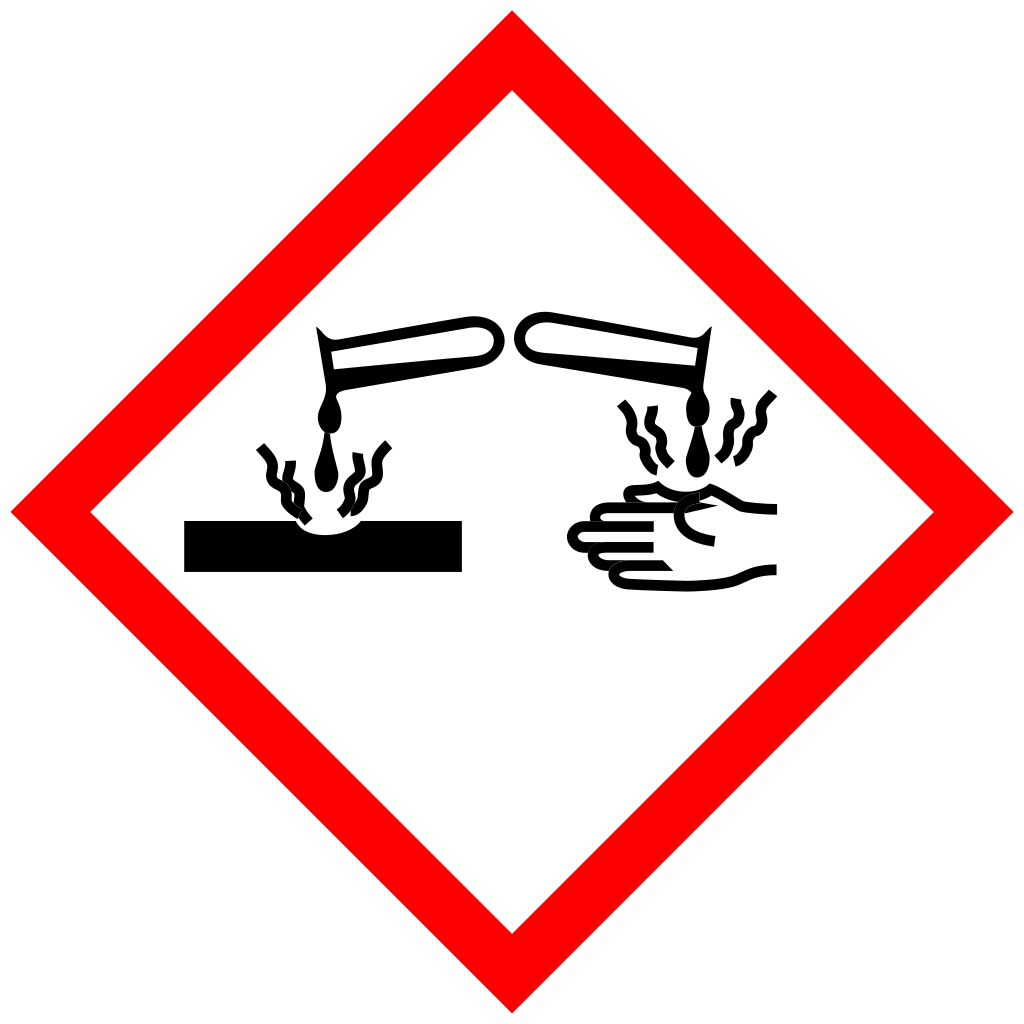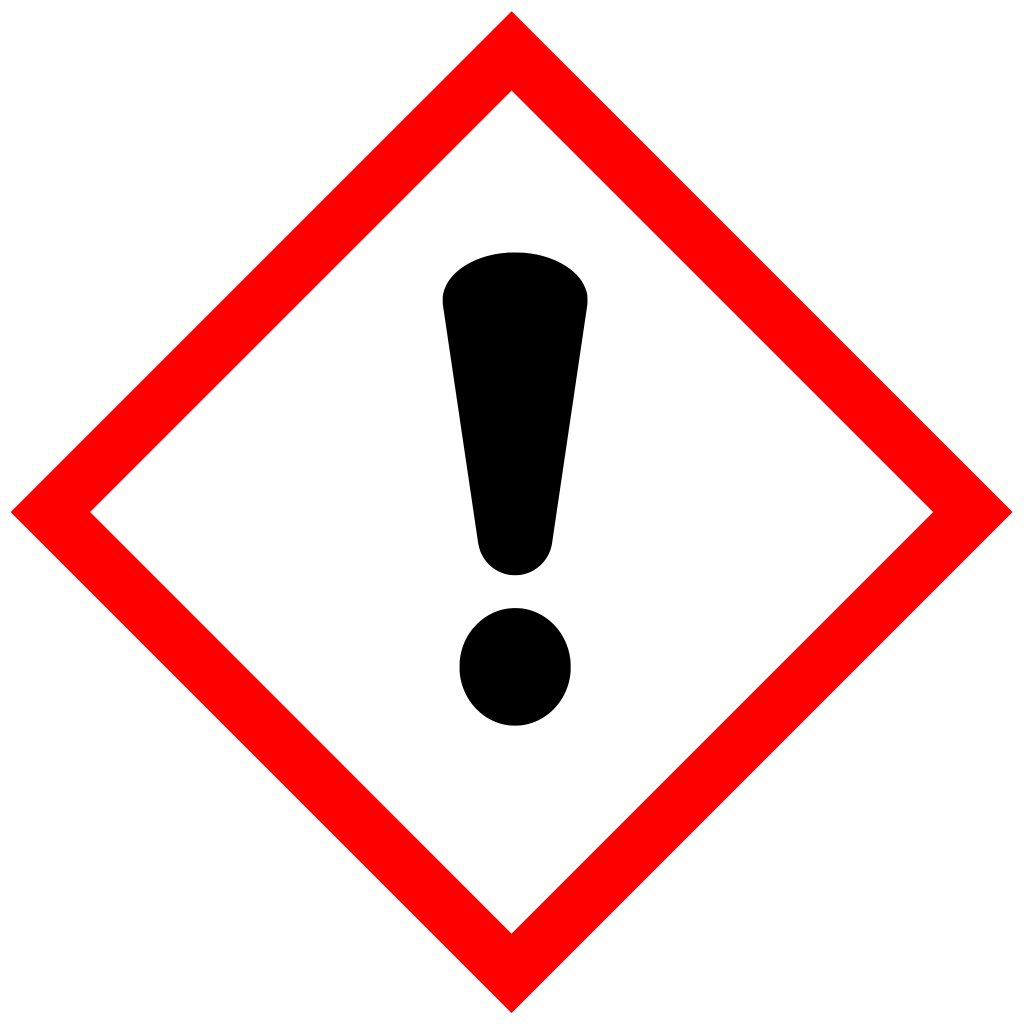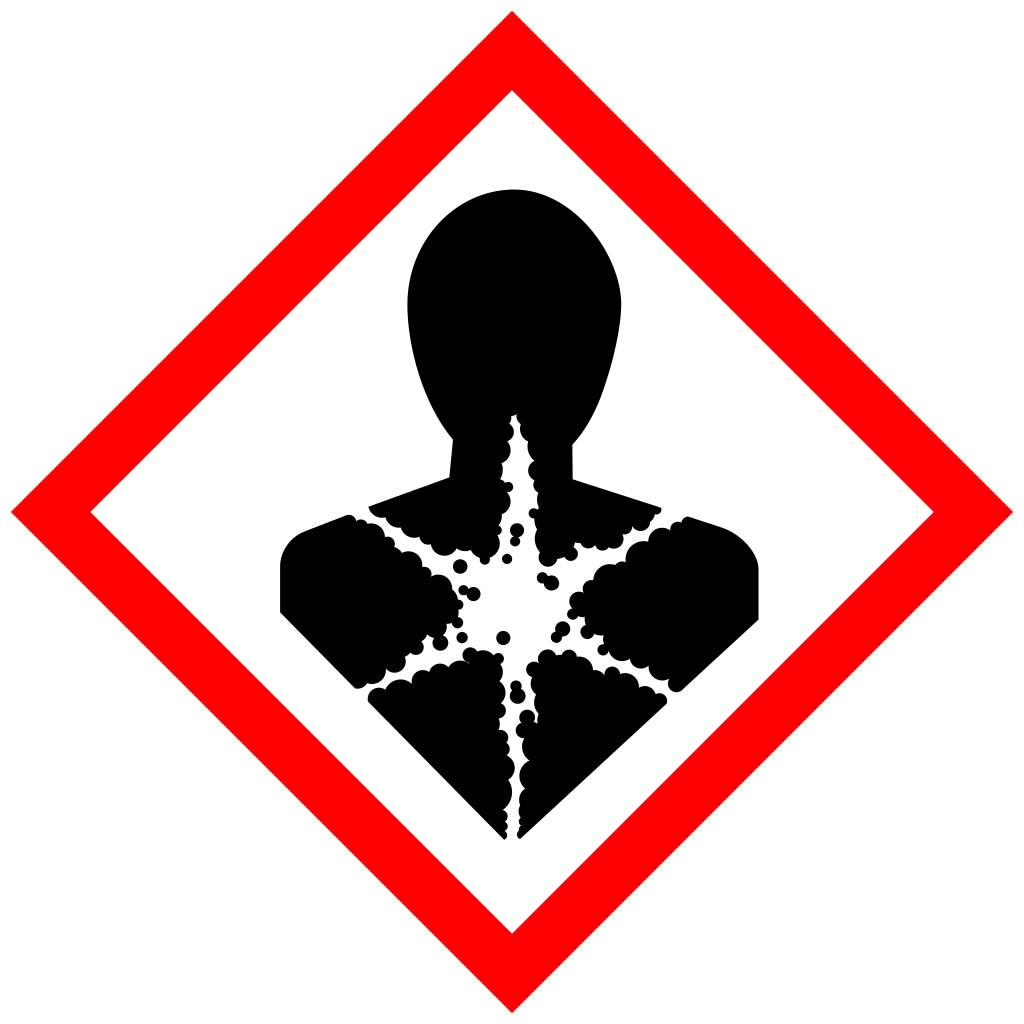 Signal word: Danger

Precautionary statements:
P210: Keep away from heat, hot surfaces, sparks, open flames and other ignition sources. No smoking.
P241: Use explosion-proof electrical/ventilating/lighting/.. equipment.
P260: Do not breathe dust/fumes/gas/mist/vapours/spray.
P280: Wear protective gloves/protective clothing/eye protection/face protection.
P301+310: IF SWALLOWED: Immediately call a POISON CENTER/doctor.
P301+330+331: IF SWALLOWED: rinse mouth. Do NOT induce vomiting.

Material Safety Data Sheet (MSDS) DE <a href="https://cdn02.plentymarkets.com/zi2gc55sp7pn/frontend/MSDS_DE/Nanolex_Si3D_BC_Infinitec_DE_2017-03-02.pdf" target="blank">PDF</a>
Material Safety Data Sheet (MSDS) EN <a href="https://cdn02.plentymarkets.com/zi2gc55sp7pn/frontend/MSDS_EN/Nanolex_Si3D_BC_Infinitec_EN_2017-03-02.pdf" target="blank">PDF</a>
if(!document.getElementById('paypal-smart-payment-script')) { var script = document.createElement("script"); script.type = "module"; script.id = "paypal-smart-payment-script"; script.src = "https://cdn02.plentymarkets.com/zi2gc55sp7pn/plugin/1/paypal/js/smartPaymentScript.js"; script.setAttribute("data-client-id", "ARIYaxpsVlLn1M60B0E4xVwgrsgBnaJC9t_3yoT-j-nIqyqYLTHM3pRg_oMIKgEuWR3S19nACf8gCMik"); script.setAttribute("data-currency", "EUR"); script.setAttribute("data-client-token", "eyJicmFpbnRyZWUiOnsiYXV0aG9yaXphdGlvbkZpbmdlcnByaW50IjoiZTNlMWNmNTc4Mjk3ODg5MDU3YmM0NWVhODEwNWNkMDljYjRlODA3OThmNTRkMzg4MTBkNTc0MjU0ZWE3NmEzY3xtZXJjaGFudF9pZD1yd3dua3FnMnhnNTZobTJuJnB1YmxpY19rZXk9ajJmYzJqcHhkZzZ2cDg0ZiZjcmVhdGVkX2F0PTIwMjItMTAtMDVUMTU6Mjk6MDQuNzI2WiIsInZlcnNpb24iOiIzLXBheXBhbCJ9LCJwYXlwYWwiOnsiaWRUb2tlbiI6bnVsbCwiYWNjZXNzVG9rZW4iOiJBMjFBQU5LVFZxZ2hfTmhpbFJOd2xaOFlEZk1QUG96RGFIUk5tYk9tQUhZd3NzUTlNLUNHaE1OYmZJM3FkeTE2Q250WlltbGV0TjItRUZmcHRORFpjUU81WjVOX3ZPY3hRIn19"); script.setAttribute("data-append-trailing-slash", ""); script.setAttribute("data-locale", "en_GB"); document.body.appendChild(script); }
if(typeof renderPayPalButtons === 'function') { renderPayPalButtons('633daceec4758', 'paypal', 'paypal', 'rect', 'gold'); } else { document.addEventListener('payPalScriptInitialized', () => { renderPayPalButtons('633daceec4758', 'paypal', 'paypal', 'rect', 'gold'); }); }
if(!document.getElementById('paypal-smart-payment-script')) { var script = document.createElement("script"); script.type = "module"; script.id = "paypal-smart-payment-script"; script.src = "https://cdn02.plentymarkets.com/zi2gc55sp7pn/plugin/1/paypal/js/smartPaymentScript.js"; script.setAttribute("data-client-id", "ARIYaxpsVlLn1M60B0E4xVwgrsgBnaJC9t_3yoT-j-nIqyqYLTHM3pRg_oMIKgEuWR3S19nACf8gCMik"); script.setAttribute("data-currency", "EUR"); script.setAttribute("data-client-token", "eyJicmFpbnRyZWUiOnsiYXV0aG9yaXphdGlvbkZpbmdlcnByaW50IjoiZTNlMWNmNTc4Mjk3ODg5MDU3YmM0NWVhODEwNWNkMDljYjRlODA3OThmNTRkMzg4MTBkNTc0MjU0ZWE3NmEzY3xtZXJjaGFudF9pZD1yd3dua3FnMnhnNTZobTJuJnB1YmxpY19rZXk9ajJmYzJqcHhkZzZ2cDg0ZiZjcmVhdGVkX2F0PTIwMjItMTAtMDVUMTU6Mjk6MDQuNzI2WiIsInZlcnNpb24iOiIzLXBheXBhbCJ9LCJwYXlwYWwiOnsiaWRUb2tlbiI6bnVsbCwiYWNjZXNzVG9rZW4iOiJBMjFBQU5LVFZxZ2hfTmhpbFJOd2xaOFlEZk1QUG96RGFIUk5tYk9tQUhZd3NzUTlNLUNHaE1OYmZJM3FkeTE2Q250WlltbGV0TjItRUZmcHRORFpjUU81WjVOX3ZPY3hRIn19"); script.setAttribute("data-append-trailing-slash", ""); script.setAttribute("data-locale", "en_GB"); document.body.appendChild(script); }
---
---