Nanolex Final Finish is an highly effective water-based Quick Detailer with a revolutionary combination of ingredients. Used as a sprayable cleaner, Nanolex Final Finish easily removes stubborn water spots, light dirt and fingerprints and can also be used as a great drying aid after washing the car. In addition, Nanolex Final Finish forms a lasting layer of protection which gives outstanding water beading, a smooth-to-the-touch surface and a deep gloss finish. The mild formulation ensures a gentle and refreshing care for all automotive surfaces.
Nanolex Final Finish was developed, tested and manufactured in Germany.
Hazard statements:
H319: Causes serious eye irritation.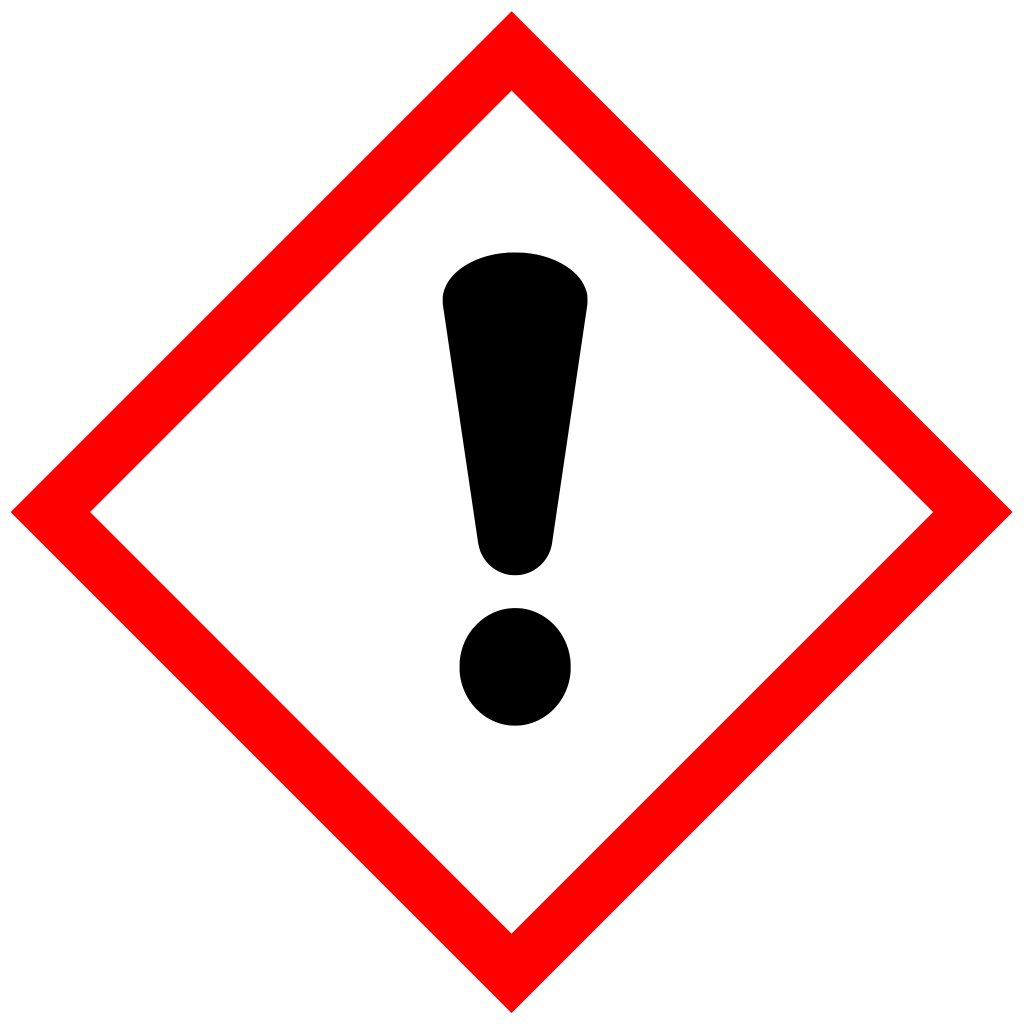 Signal word: Warning

Precautionary statements:
P264: Wash hands thoroughly after handling.
P280: Wear protective gloves/protective clothing/eye protection/face protection.
P305+351+338: IF IN EYES: Rinse cautiously with water for several minutes. Removecontact lenses, if present and easy to do. Continue rinsing.
P337+P313: If eye irritation persists: Get medical advice/attention.

Material Safety Data Sheet (MSDS) DE <a href="https://cdn02.plentymarkets.com/zi2gc55sp7pn/frontend/MSDS_DE/Nanolex_Final_Finish_Infinitec_DE_2017-03-06.pdf" target="blank">PDF</a>
Material Safety Data Sheet (MSDS) EN <a href="https://cdn02.plentymarkets.com/zi2gc55sp7pn/frontend/MSDS_EN/Nanolex_Final_Finish_Infinitec_EN_2017-03-06.pdf" target="blank">PDF</a>