Nanolex Matte Final Finish is a silicone free detailing spray which will not leave any gloss on your matte paint and surfaces. It will remove light dust and finger prints between washes and is ideal to use after washing for a perfect finish.
Matte Final Finish is pH neutral so it will not remove Nanolex SI3D Matte Sealant, however it will leave a natural flat sheen to all matte paints, vinyls and surfaces.
Nanolex Matte Final Finish was developed, tested and manufactured in Germany.
Hazard statements:
H319: Causes serious eye irritation.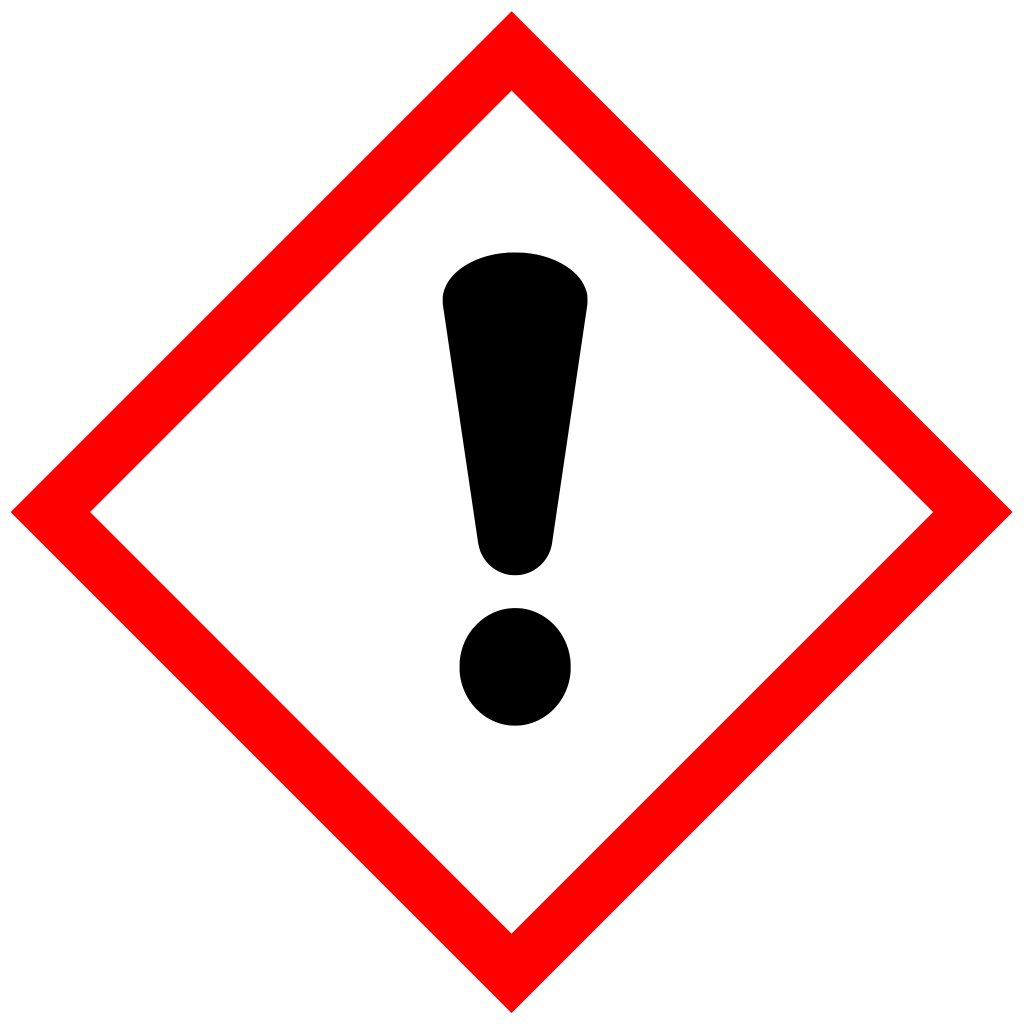 Signal word:  Warning

Precautionary statements:
P264: Wash hands thoroughly after handling.
P280: Wear protective gloves/protective clothing/eye protection/face protection.
P305+P351+P338: IF IN EYES: Rinse cautiously with water for several minutes. Removecontact lenses, if present and easy to do. Continue rinsing.
P337+P313: If eye irritation persists: Get medical advice/attention.

Material Safety Data Sheet (MSDS) DE PDF
Material Safety Data Sheet (MSDS) EN PDF
Nanolex Matte Final Finish
EUR 23.90
*
Unit price
EUR 31.86 / liter
---
---