Nanolex Tire & Rubber Restorer is based upon an optimized, UV resistant formulation which restores tires and rubber trim to their natural appearance. The deeply-penetrating raw materials in Nanolex Tire & Rubber Restorer provide treated surfaces with a long-lasting and original appearance.
Nanolex Nanolex Tire & Rubber Restorer was developed, tested and manufactured in Germany.
Hazard statements:
H226: Flammable liquid and vapour.
H304: May be fatal if swallowed and enters airways.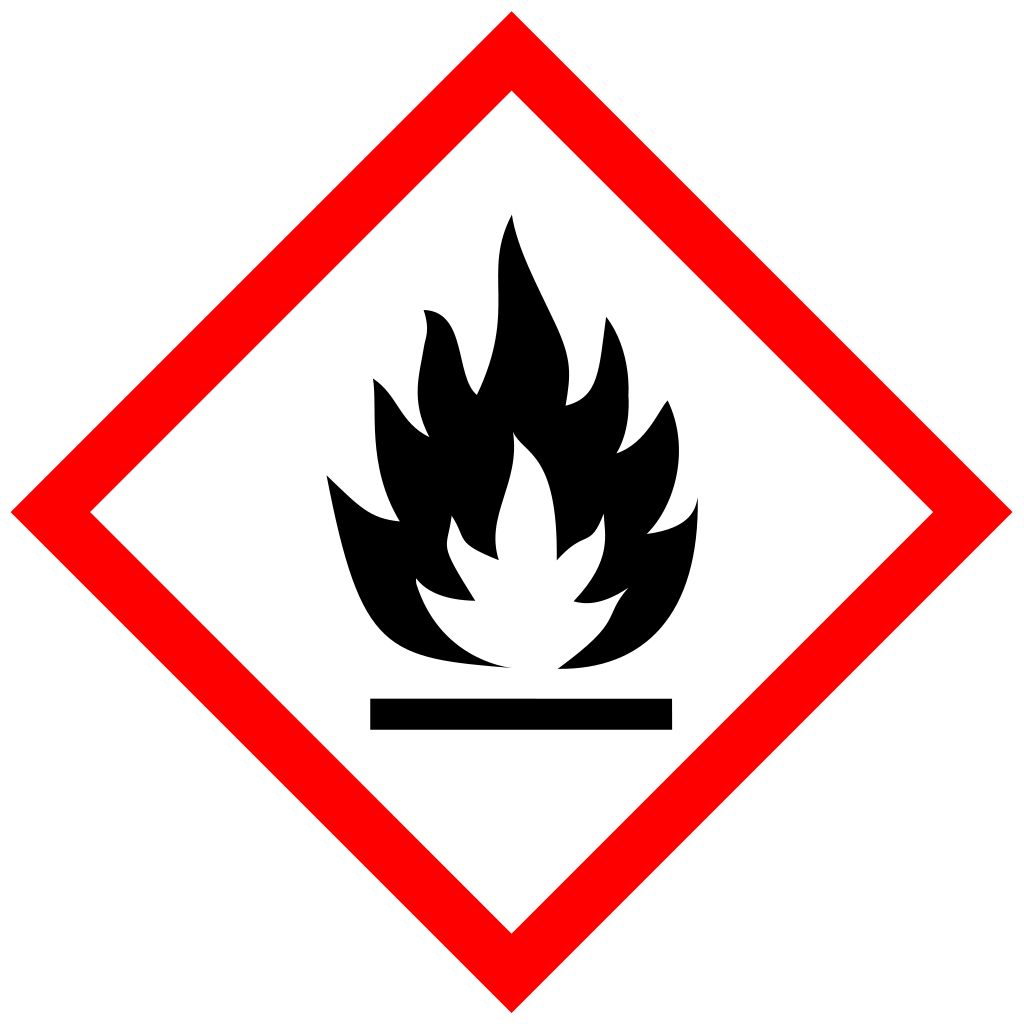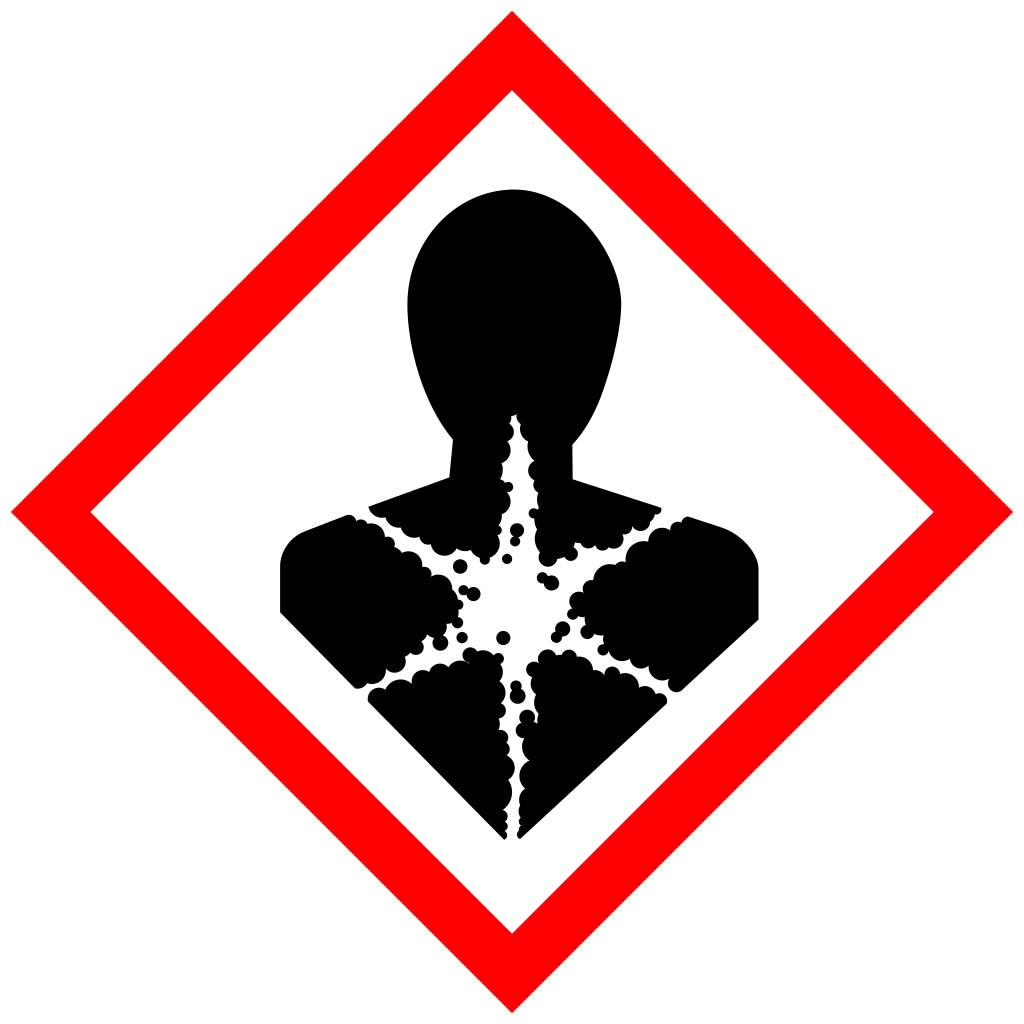 Signal word: Danger

Precautionary statements:
P210: Keep away from heat, hot surfaces, sparks, open flames and other ignition sources. No smoking.
P241: Use explosion-proof electrical/ventilating/lighting equipment.
P280: Wear protective gloves/protective clothing/eye protection/face protection.
P301+P310: IF SWALLOWED: Immediately call a POISON CENTER or doctor.
P303+P361+P353: IF ON SKIN (or hair): Take off immediately all contaminated clothing. Rinse skin with water .
P331: Do NOT induce vomiting.
P233: Keep container tightly closed.
P240: Ground and bond container and receiving equipment.
P242: Use non-sparking tools.
P243: Take action to prevent static discharges.
P370+P378: In case of fire: Use carbon dioxide (CO2) to extinguish.
P403+P235: Store in a well-ventilated place. Keep cool.
P501: Dispose of contents and container to hazardous or special waste collection point, in accordance with local, regional, national and/or international regulation.

Material Safety Data Sheet (MSDS) DE <a href="https://cdn02.plentymarkets.com/zi2gc55sp7pn/frontend/MSDS_DE/Nanolex_Tire_and_Rubber_Restorer_Infinitec_DE_2017-02-28.pdf" target="blank">PDF</a>
Material Safety Data Sheet (MSDS) EN <a href="https://cdn02.plentymarkets.com/zi2gc55sp7pn/frontend/MSDS_EN/Nanolex_Tire_and_Rubber_Restorer_Infinitec_EN_2017-02-28.pdf" target="blank">PDF</a>