Exterior plastic trim on cars are exposed to many damaging environmental impacts. UV-radiation and heat can damage the plastic trim, turning it grey and making it brittle. Frost, salt, strong and aggressive cleaners, acid rain as well as mechanical abrasion have an extremely detrimental effect on plastic parts, and cause them deteriorate quickly.
The special, deeply-penetrating ingredients of Nanolex Trim Rejuvenator ensure that the trim does not fade or become brittle. The typical effects of weathering and greying are also prevented. Nanolex Trim Rejuvantor cleanses gently and adds durability, plus it penetrates the surfaces easily and quickly without adding a greasy finish or leaving an artificial shine.
Nanolex Trim Rejuvanator was developed, tested and manufactured in Germany.
Hazard statements:
H304: May be fatal if swallowed and enters airways.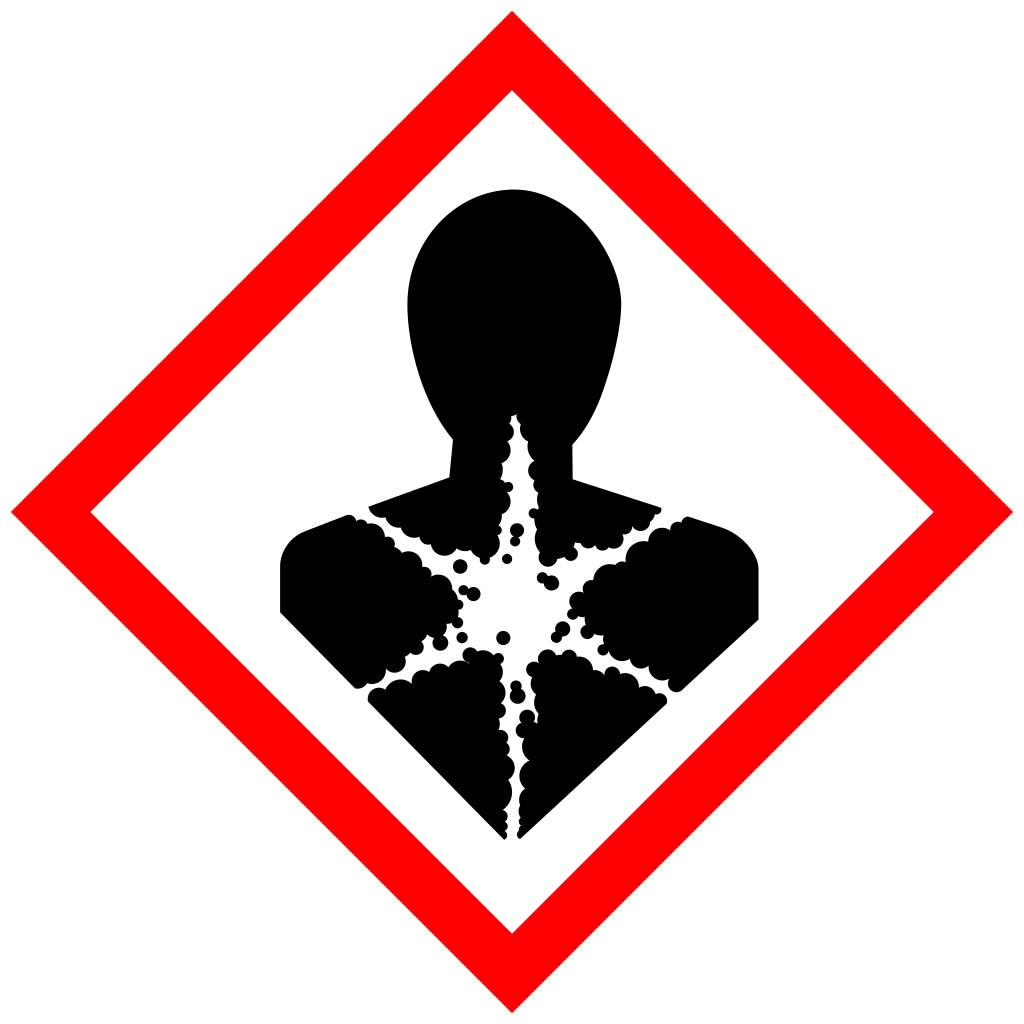 Signal word: Danger

Precautionary statements:
P301+310: IF SWALLOWED: Immediately call a POISON CENTER/doctor.
P331: Do NOT induce vomiting.
P405: Store locked up.
P501: Dispose of contents/container to hazardous or special waste collection point.

Material Safety Data Sheet (MSDS) DE <a href="https://cdn02.plentymarkets.com/zi2gc55sp7pn/frontend/MSDS_DE/Nanolex_Trim_Rejuvenator_Infinitec_DE_2017-03-16.pdf" target="blank">PDF</a>
Material Safety Data Sheet (MSDS) EN <a href="https://cdn02.plentymarkets.com/zi2gc55sp7pn/frontend/MSDS_EN/Nanolex_Trim_Rejuvenator_Infinitec_EN_2017-03-16.pdf" target="blank">PDF</a>