Nanolex Glass Cleaner was developed specifically for automotive glass. The innovative formulation guarantees a thorough removal of dirt, grease, insects and waxes easily and with a streak-free finish. Due to the use of special spreading agents, the product provides a smooth gliding action during cleaning, good anti-fogging properties and quickly evaporates without any unwanted 'build-up' effect.

Nanolex Glass Cleaner was developed, tested and manufactured in Germany.
Removes all kinds of dirt from exterior and interior glass surfaces
Low-solvent formulation
Streak free
Anti-fog properties
Hazard statements:
H319: Causes serious eye irritation.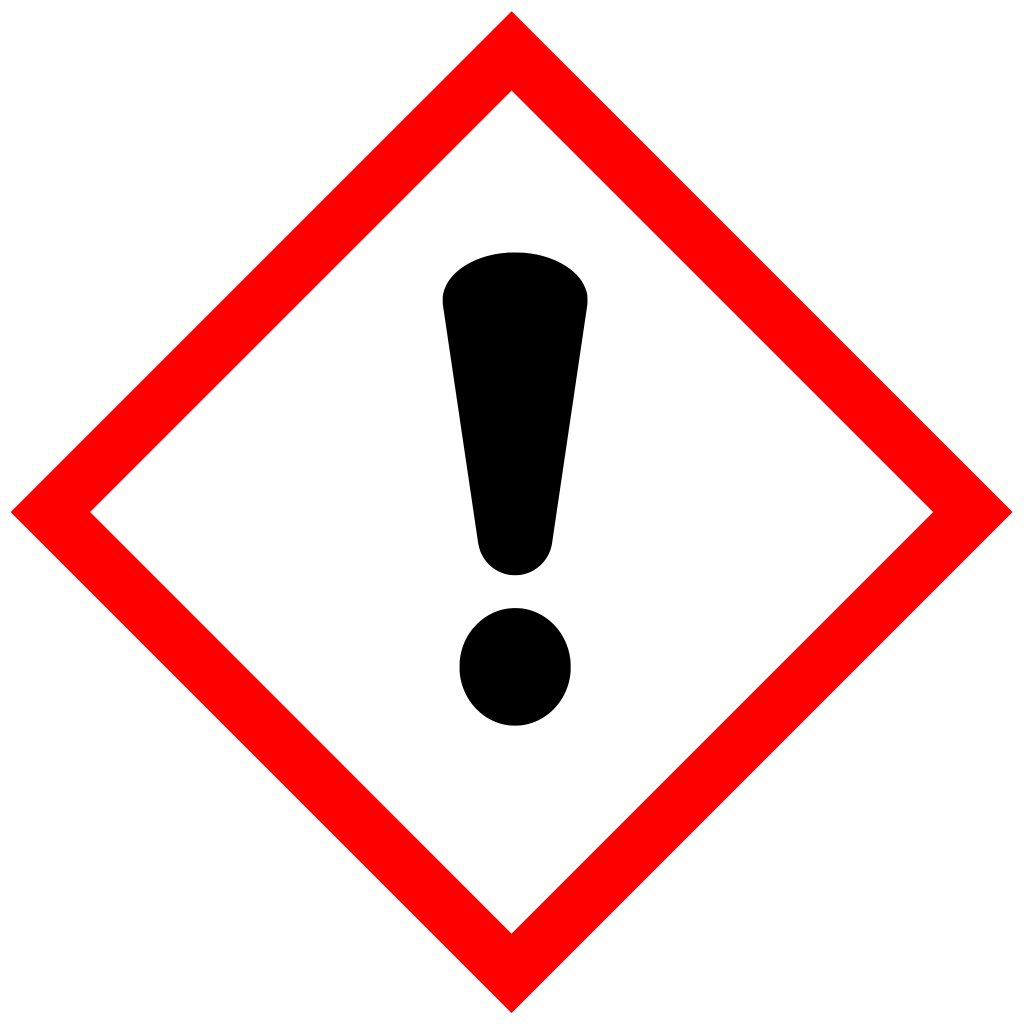 Signal word: Warning

Precautionary statements:
P264: Wash hands thoroughly after handling.
P280: Wear protective gloves/protective clothing/eye protection/face protection.
P305+351+338: IF IN EYES: Rinse cautiously with water for several minutes. Remove contact lenses, if present and easy to do. Continue rinsing.
P337+P313: If eye irritation persists: Get medical advice/attention.

Material Safety Data Sheet (MSDS) DE <a href="https://cdn02.plentymarkets.com/zi2gc55sp7pn/frontend/MSDS_DE/Nanolex_Glass_Cleaner_Infinitec_DE_2019-12-02.pdf" target="blank">PDF</a>
Material Safety Data Sheet (MSDS) EN <a href="https://cdn02.plentymarkets.com/zi2gc55sp7pn/frontend/MSDS_EN/Nanolex_Glass_Cleaner_Infinitec_EN_2019-12-02.pdf" target="blank">PDF</a>
if(!document.getElementById('paypal-smart-payment-script')) { var script = document.createElement("script"); script.type = "module"; script.id = "paypal-smart-payment-script"; script.src = "https://cdn02.plentymarkets.com/zi2gc55sp7pn/plugin/1/paypal/js/smartPaymentScript.js"; script.setAttribute("data-client-id", "ARIYaxpsVlLn1M60B0E4xVwgrsgBnaJC9t_3yoT-j-nIqyqYLTHM3pRg_oMIKgEuWR3S19nACf8gCMik"); script.setAttribute("data-currency", "EUR"); script.setAttribute("data-client-token", "eyJicmFpbnRyZWUiOnsiYXV0aG9yaXphdGlvbkZpbmdlcnByaW50IjoiZTNlMWNmNTc4Mjk3ODg5MDU3YmM0NWVhODEwNWNkMDljYjRlODA3OThmNTRkMzg4MTBkNTc0MjU0ZWE3NmEzY3xtZXJjaGFudF9pZD1yd3dua3FnMnhnNTZobTJuJnB1YmxpY19rZXk9ajJmYzJqcHhkZzZ2cDg0ZiZjcmVhdGVkX2F0PTIwMjItMTAtMDVUMTU6Mjk6MDQuNzI2WiIsInZlcnNpb24iOiIzLXBheXBhbCJ9LCJwYXlwYWwiOnsiaWRUb2tlbiI6bnVsbCwiYWNjZXNzVG9rZW4iOiJBMjFBQU5LVFZxZ2hfTmhpbFJOd2xaOFlEZk1QUG96RGFIUk5tYk9tQUhZd3NzUTlNLUNHaE1OYmZJM3FkeTE2Q250WlltbGV0TjItRUZmcHRORFpjUU81WjVOX3ZPY3hRIn19"); script.setAttribute("data-append-trailing-slash", ""); script.setAttribute("data-locale", "en_GB"); document.body.appendChild(script); }
if(typeof renderPayPalButtons === 'function') { renderPayPalButtons('633da86fb3485', 'paypal', 'paypal', 'rect', 'gold'); } else { document.addEventListener('payPalScriptInitialized', () => { renderPayPalButtons('633da86fb3485', 'paypal', 'paypal', 'rect', 'gold'); }); }
if(!document.getElementById('paypal-smart-payment-script')) { var script = document.createElement("script"); script.type = "module"; script.id = "paypal-smart-payment-script"; script.src = "https://cdn02.plentymarkets.com/zi2gc55sp7pn/plugin/1/paypal/js/smartPaymentScript.js"; script.setAttribute("data-client-id", "ARIYaxpsVlLn1M60B0E4xVwgrsgBnaJC9t_3yoT-j-nIqyqYLTHM3pRg_oMIKgEuWR3S19nACf8gCMik"); script.setAttribute("data-currency", "EUR"); script.setAttribute("data-client-token", "eyJicmFpbnRyZWUiOnsiYXV0aG9yaXphdGlvbkZpbmdlcnByaW50IjoiZTNlMWNmNTc4Mjk3ODg5MDU3YmM0NWVhODEwNWNkMDljYjRlODA3OThmNTRkMzg4MTBkNTc0MjU0ZWE3NmEzY3xtZXJjaGFudF9pZD1yd3dua3FnMnhnNTZobTJuJnB1YmxpY19rZXk9ajJmYzJqcHhkZzZ2cDg0ZiZjcmVhdGVkX2F0PTIwMjItMTAtMDVUMTU6Mjk6MDQuNzI2WiIsInZlcnNpb24iOiIzLXBheXBhbCJ9LCJwYXlwYWwiOnsiaWRUb2tlbiI6bnVsbCwiYWNjZXNzVG9rZW4iOiJBMjFBQU5LVFZxZ2hfTmhpbFJOd2xaOFlEZk1QUG96RGFIUk5tYk9tQUhZd3NzUTlNLUNHaE1OYmZJM3FkeTE2Q250WlltbGV0TjItRUZmcHRORFpjUU81WjVOX3ZPY3hRIn19"); script.setAttribute("data-append-trailing-slash", ""); script.setAttribute("data-locale", "en_GB"); document.body.appendChild(script); }
---
---