Nanolex Insect Remover Concentrate is a specialist alkaline cleaner for the residue-free removal of insects, chitin, pollen and other organic residues, readying the car for the pre-wash stage. Carefully-assorted active ingredients and a special surfactant combination penetrate into the dirt, softening it, and then removing it thoroughly and gently, without damaging the paint or any protective coatings.
To use, apply Nanolex Insect Remover Concentrate to the whole surface, allow it to react for a short time, and then use a pressure washer to rinse the product off thoroughly. Avoid applying Nanolex Insect Remover in direct sunlight, and do not let the product dry before rinsing.

Nanolex Insect Remover Concentrate was developed, tested and produced in Germany.
Hazard statements:
H315: Causes skin irritation.
H318: Causes serious eye damage.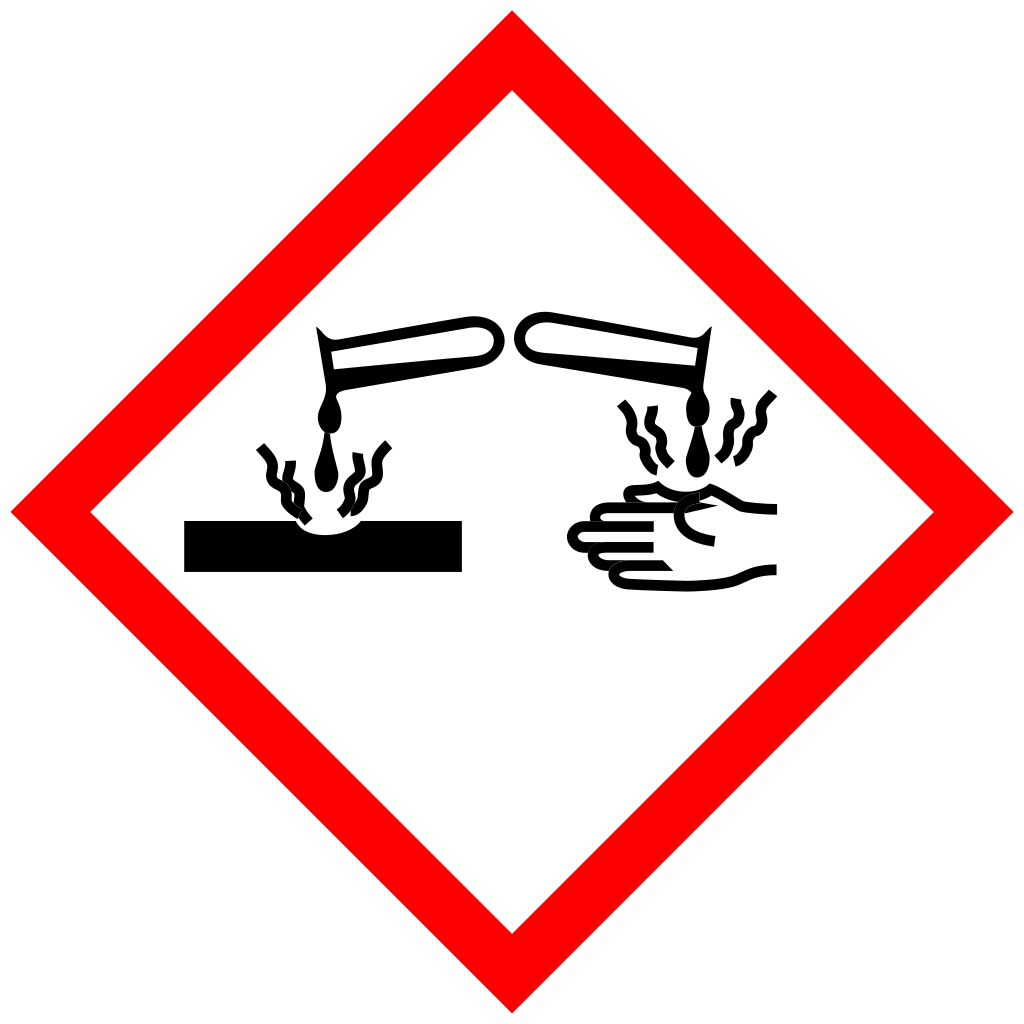 Signal word:  Danger

Precautionary statements:
P264: Wash hands thoroughly after handling.
P280: Wear protective gloves/protective clothing/eye protection/face protection.
P302+352: IF ON SKIN: Wash with plenty of water/soap and water.
P305+351+338: IF IN EYES: Rinse cautiously with water for several minutes. Remove contact lenses, if present and easy to do. Continue rinsing.
P310: Immediately call a POISON CENTER/doctor.
P321: Specific treatment (see instructions on this label).
Nanolex Insect Remover Concentrate
EUR 17.90
*
Unit price
EUR 23.86 / liter
---
---