Nanolex Matte Reactivating Shampoo is a specialist car shampoo for matte paints and surfaces. It is completely safe because it does not contain glossing agents or wax that can add shine or gloss to your matte surfaces.
Nanolex Matte Reactivating Shampoo is pH neutral and offers good cleaning and lubricating properties to wash your matte paint or surfaces easily. In addition it has advanced nanotechnology that forms a chemical bond and molecular bond with previously applied protective layers and refreshes them, helping to keep your car cleaner for longer.
Nanolex Matte Reactivating Shampoo is highly concentrated - mix only 20-25ml of shampoo with 10L of water!
Nanolex Matte Reactivating Shampoo was developed, tested and manufactured in Germany.
Hazard statements:
EUH208: Contains orange terpenes. May produce an allergic reaction.
H318: Causes serious eye damage.
H412: Harmful to aquatic life with long lasting effects.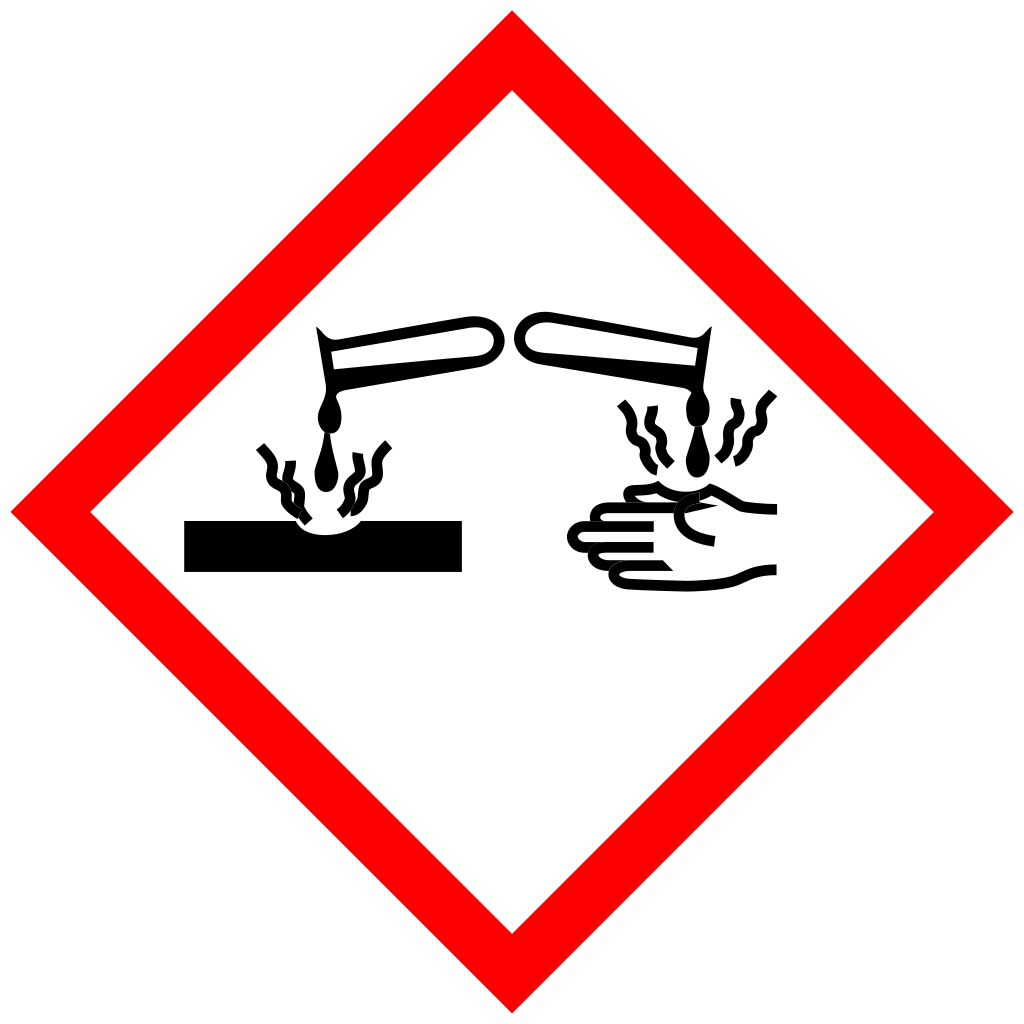 Signal word: Danger

Precautionary statements:
P273: Avoid release to the environment.
P280: Wear protective gloves/protective clothing/eye protection/face protection.
P305+351+338: IF IN EYES: Rinse cautiously with water for several minutes. Remove contact lenses, if present and easy to do. Continue rinsing.
P310: Immediately call a POISON CENTER/doctor.
P501: Dispose of contents/container to hazardous or special waste collection point.

Material Safety Data Sheet (MSDS) DE <a href="https://cdn02.plentymarkets.com/zi2gc55sp7pn/frontend/MSDS_DE/Nanolex_Matte_Reactivating_Shampoo_Infinitec_DE_2017-03-06.pdf" target="blank">PDF</a>
Material Safety Data Sheet (MSDS) EN <a href="https://cdn02.plentymarkets.com/zi2gc55sp7pn/frontend/MSDS_EN/Nanolex_Matte_Reactivating_Shampoo_Infinitec_EN_2017-03-06.pdf" target="blank">PDF</a>
Nanolex Matte Reactivating Shampoo
var src = "https://www.paypal.com/sdk/js?currency=EUR&client-id=ARIYaxpsVlLn1M60B0E4xVwgrsgBnaJC9t_3yoT-j-nIqyqYLTHM3pRg_oMIKgEuWR3S19nACf8gCMik&components=messages"; if(!document.querySelector('script[src="' + src + '"]')) { var script = document.createElement("script"); script.type = "text/javascript"; script.id = "paypal-installment-banner"; script.src = src; script.rel = "preload"; document.body.appendChild(script); }
---
---