Nanolex Pure Shampoo is a highly effective, yet extremely mild (pH-neutral), phosphate and NTA-free exterior car shampoo. The expert combination of surfactants guarantees highly effective cleaning and detergent properties with high foaming and superb slip properties.
Nanolex Pure Shampoo is highly concentrated, the recommend dilution for use is 1:200-1:500. Apply Pure Shampoo using a pump sprayer and/or a foam lance.

Nanolex Pure Shampoo was developed, tested and manufactured in Germany.
Hazard statements:
H315: Causes skin irritation.
H318: Causes serious eye damage.
H412: Harmful to aquatic life with long lasting effects.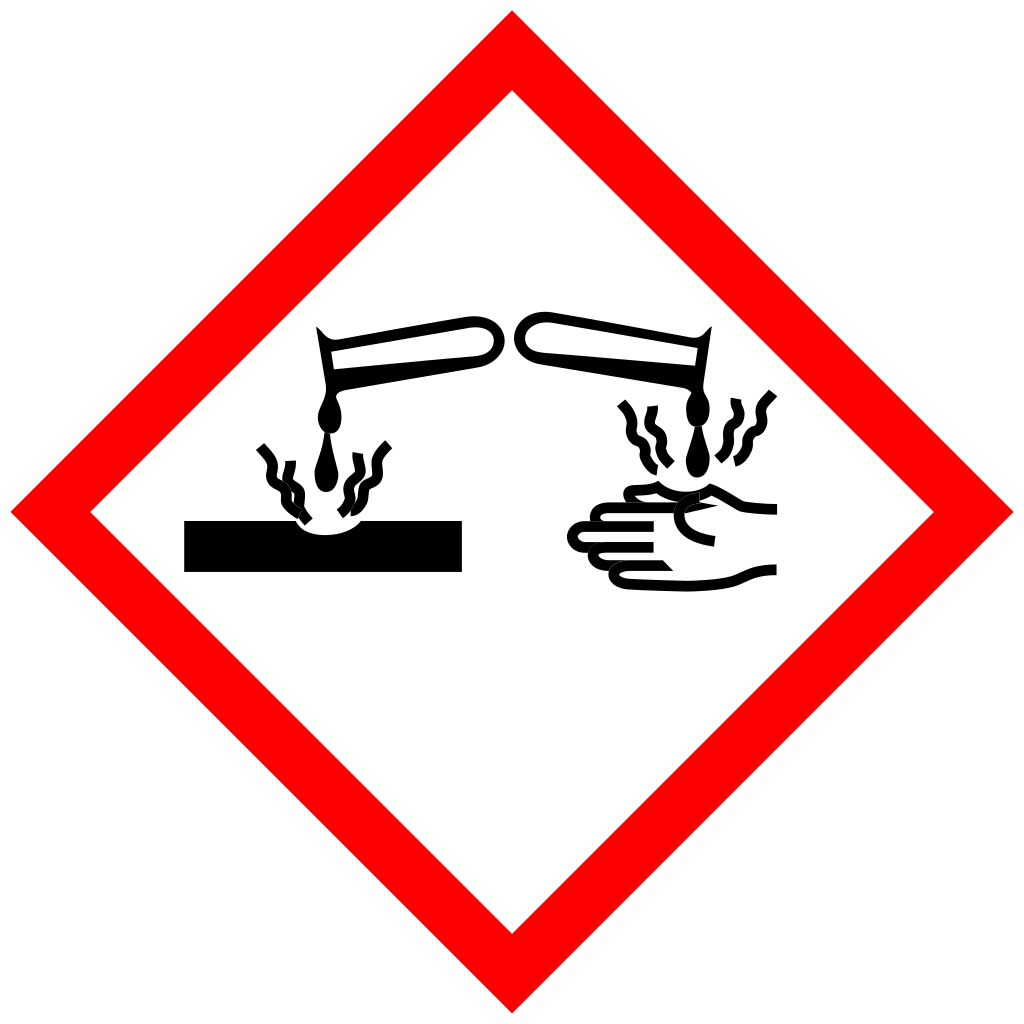 Signal word: Danger

Precautionary statements:
P264: Wash hands thoroughly after handling.
P280: Wear protective gloves/protective clothing/eye protection/face protection.
P302+352: IF ON SKIN: Wash with plenty of water/soap and water.
P305+351+338: IF IN EYES: Rinse cautiously with water for several minutes. Remove contact lenses, if present and easy to do. Continue rinsing.
P310: Immediately call a POISON CENTER/doctor.
P321: Specific treatment (see instructions on this label).

Material Safety Data Sheet (MSDS) DE <a href="https://cdn02.plentymarkets.com/zi2gc55sp7pn/frontend/MSDS_DE/Nanolex_Pure_Shampoo_Infinitec_DE_2017-03-06.pdf" target="blank">PDF</a>
Material Safety Data Sheet (MSDS) EN <a href="https://cdn02.plentymarkets.com/zi2gc55sp7pn/frontend/MSDS_EN/Nanolex_Pure_Shampoo_Infinitec_EN_2017-03-06.pdf" target="blank">PDF</a>
var src = "https://www.paypal.com/sdk/js?currency=EUR&client-id=ARIYaxpsVlLn1M60B0E4xVwgrsgBnaJC9t_3yoT-j-nIqyqYLTHM3pRg_oMIKgEuWR3S19nACf8gCMik&components=messages"; if(!document.querySelector('script[src="' + src + '"]')) { var script = document.createElement("script"); script.type = "text/javascript"; script.id = "paypal-installment-banner"; script.src = src; script.rel = "preload"; document.body.appendChild(script); }
---
---