Nanolex Reactivating Glass Cleaner efficiently cleans glass surfaces yet also adds an invisible coating when applied under the correct ambient curing conditions. It provides water repellency and antistatic properties, significantly reduces the tendency of snow or sleet to stick to the windshield and also increases the scratch resistance of the treated glass, reducing pitting. By lowering the amount of friction, Nanolex Reactivating Glass Cleaner prevents wiper blade judder, ensuring they glide smoothly and quietly across the windshield.

Nanolex Reactivating Glass Cleaner was developed, tested and produced in Germany.
Adds hydrophobicity and superb slip to all glass surfaces
Removes all kinds of dirt from exterior and interior glass surfaces
Low-solvent formulation
Streak free
Hazard statements:
H319: Causes serious eye irritation.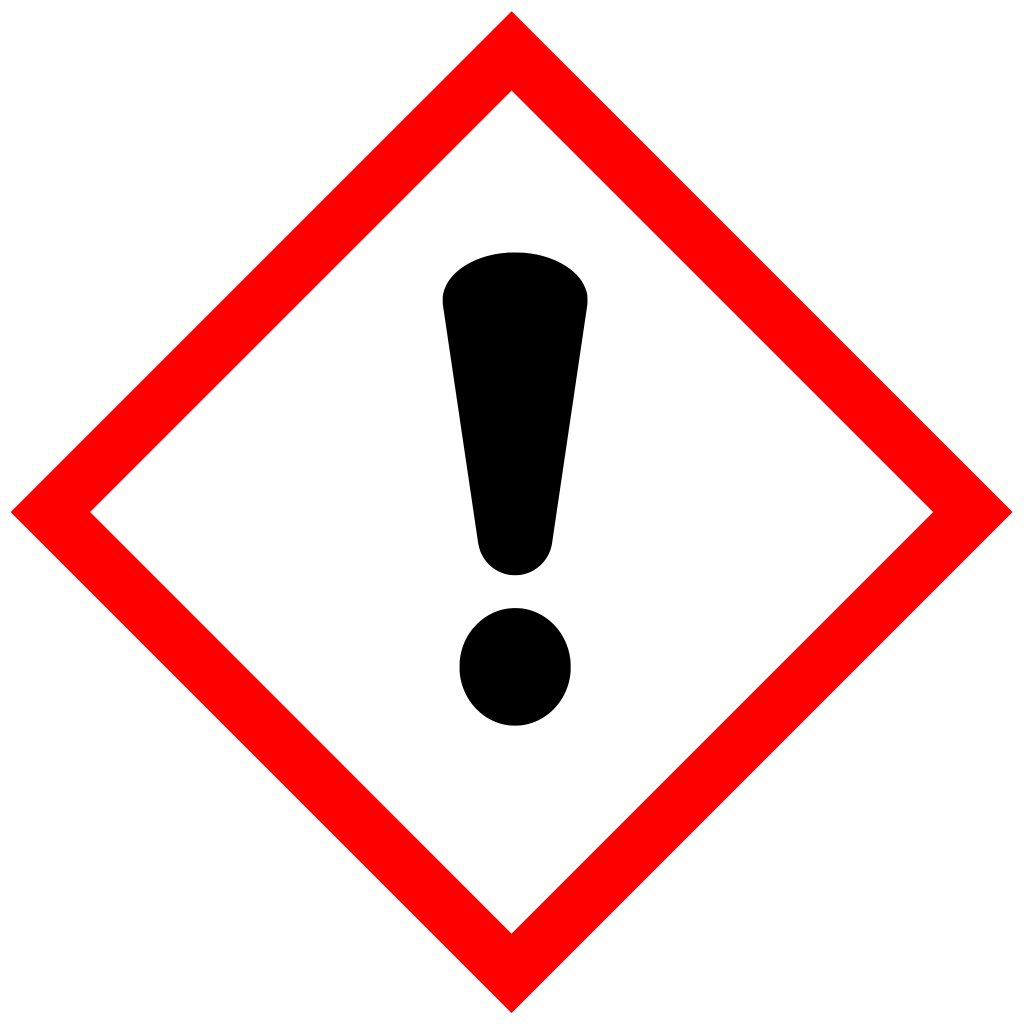 Signal word: Warning

Precautionary statements:
P264: Wash hands thoroughly after handling.
P280: Wear protective gloves/protective clothing/eye protection/face protection.
P305+P351+P338: IF IN EYES: Rinse cautiously with water for several minutes. Remove contact lenses, if present and easy to do. Continue rinsing.
P337+P313: If eye irritation persists: Get medical advice/attention.

Material Safety Data Sheet (MSDS) DE <a href="https://cdn02.plentymarkets.com/zi2gc55sp7pn/frontend/MSDS_DE/Nanolex_Reactivating_Glass_Cleaner_Infinitec_DE_2017-03-03.pdf" target="blank">PDF</a>
Material Safety Data Sheet (MSDS) EN <a href="https://cdn02.plentymarkets.com/zi2gc55sp7pn/frontend/MSDS_EN/Nanolex_Reactivating_Glass_Cleaner_Infinitec_EN_2017-03-03.pdf" target="blank">PDF</a>
Nanolex Reactivating Glass Cleaner
var src = "https://www.paypal.com/sdk/js?currency=EUR&client-id=ARIYaxpsVlLn1M60B0E4xVwgrsgBnaJC9t_3yoT-j-nIqyqYLTHM3pRg_oMIKgEuWR3S19nACf8gCMik&components=messages"; if(!document.querySelector('script[src="' + src + '"]')) { var script = document.createElement("script"); script.type = "text/javascript"; script.id = "paypal-installment-banner"; script.src = src; script.rel = "preload"; document.body.appendChild(script); }
---
---