Nanolex Reactivating Shampoo is designed to clean and protect your car in a single, easy step.
While washing your car, the advanced formula reactivates protective layers and refreshes them.
Paint surfaces sealed with Nanolex sealants or other last step products become better protected as a result. Water beading is also significantly enhanced (which in turn aids self-cleaning via the 'Lotus Effect'). Nanolex Reactivating Shampoo also contains a high-tech rinsing aid that will leave your car almost completely dry after thoroughly rinsing it with fresh, clean water.

Nanolex Reactivating Shampoo is highly concentrated - mix only 20-25ml of shampoo with 10L of water.

Nanolex Reactivating Shampoo was developed, tested and manufactured in Germany.
Hazard statements:
EUH208: Contains orange terpenes. May produce an allergic reaction.
H318: Causes serious eye damage.
H412: Harmful to aquatic life with long lasting effects.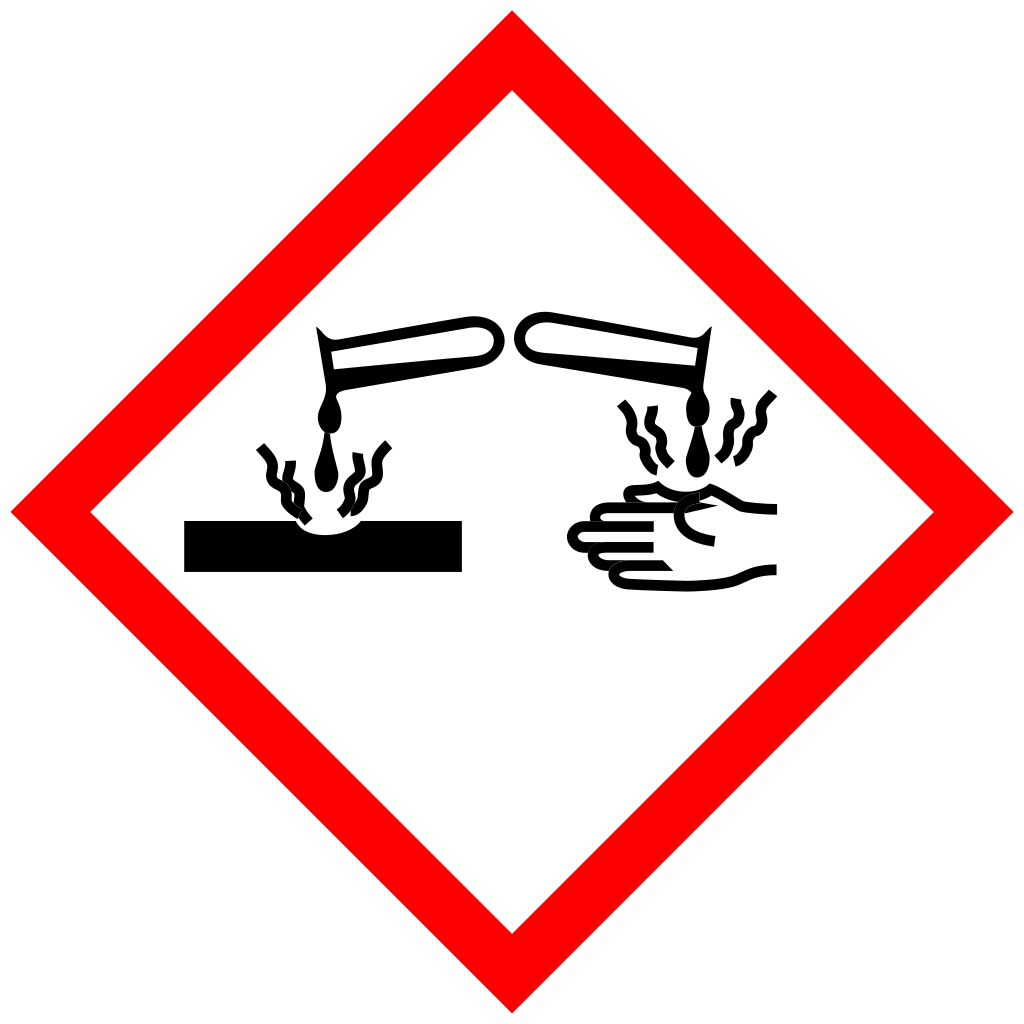 Signal word: Danger

Precautionary statements:
P273: Avoid release to the environment.
P280: Wear protective gloves/protective clothing/eye protection/face protection.
P305+351+338: IF IN EYES: Rinse cautiously with water for several minutes. Remove contact lenses, if present and easy to do. Continue rinsing.
P310: Immediately call a POISON CENTER/doctor.
P501: Dispose of contents/container to hazardous or special waste collection point.

Material Safety Data Sheet (MSDS) DE <a href="https://cdn02.plentymarkets.com/zi2gc55sp7pn/frontend/MSDS_DE/Nanolex_Reactivating_Shampoo_Infinitec_DE_2017-03-06.pdf" target="blank">PDF</a>
Material Safety Data Sheet (MSDS) EN <a href="https://cdn02.plentymarkets.com/zi2gc55sp7pn/frontend/MSDS_EN/Nanolex_Reactivating_Shampoo_Infinitec_EN_2017-03-06.pdf" target="blank">PDF</a>
Nanolex Reactivating Shampoo
var src = "https://www.paypal.com/sdk/js?currency=EUR&client-id=ARIYaxpsVlLn1M60B0E4xVwgrsgBnaJC9t_3yoT-j-nIqyqYLTHM3pRg_oMIKgEuWR3S19nACf8gCMik&components=messages"; if(!document.querySelector('script[src="' + src + '"]')) { var script = document.createElement("script"); script.type = "text/javascript"; script.id = "paypal-installment-banner"; script.src = src; script.rel = "preload"; document.body.appendChild(script); }
---
---