Nanolex Ultra Glass is based on true sol-gel nanotechnology using modified SiO2 molecules which forms a chemical bond with the glass it is applied to.
Nanolex Ultra Glass drastically improves visibility and safety under wet weather conditions, with superior optical clarity.
Coated glass surfaces permanently repel water to an outstanding degree and require significantly less cleaning, so saving you time and money. The build up of ice on the glass surfaces is delayed, once ice has set on the surface it can be removed very easily.
Water beads on contact with the coated glass surface and the water is repelled when driving speeds exceed 60 km/h.
Nanolex Ultra Glass was developed, tested and manufactured in Germany.
Hazard statements:
H225: Highly flammable liquid and vapour.
H319: Causes serious eye irritation.
H336: May cause drowsiness or dizziness.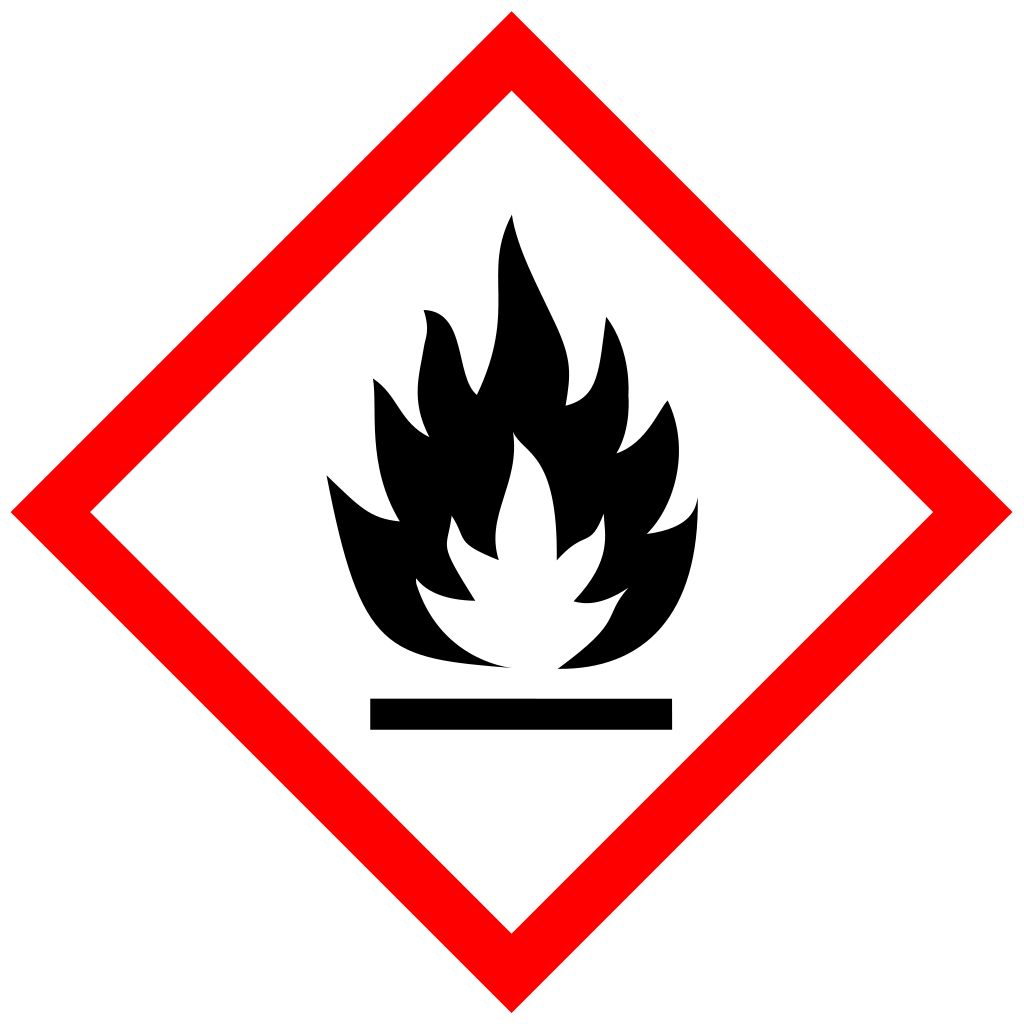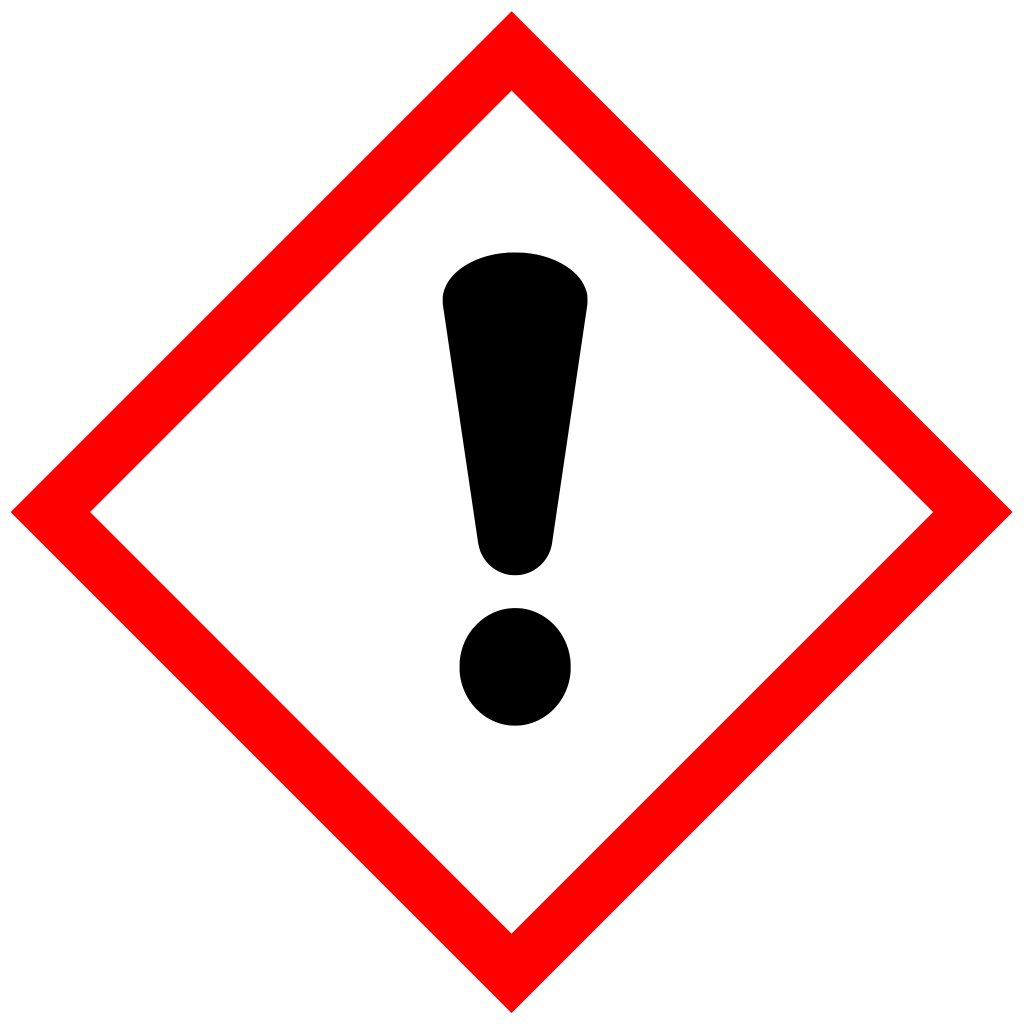 Signal word: Danger

Precautionary statements:
P210: Keep away from heat, hot surfaces, sparks, open flames and other ignition sources. No smoking.
P241: Use explosion-proof electrical/ventilating/lighting/.. equipment.
P280: Wear protective gloves/protective clothing/eye protection/face protection.
P303+361+353: IF ON SKIN (or hair): Take off immediately all contaminated clothing. Rinse skin with water.
P304+340: IF INHALED: Remove person to fresh air and keep comfortable for breathing.
P305+351+338: IF IN EYES: Rinse cautiously with water for several minutes. Remove contact lenses, if present and easy to do. Continue rinsing.


Material Safety Data Sheet (MSDS) DE <a href="https://cdn02.plentymarkets.com/zi2gc55sp7pn/frontend/MSDS_DE/Nanolex_Ultra_Glass_Infinitec_DE_2020-02-03.pdf" target="blank">PDF</a>
Material Safety Data Sheet (MSDS) EN <a href="https://cdn02.plentymarkets.com/zi2gc55sp7pn/frontend/MSDS_EN/Nanolex_Ultra_Glass_Infinitec_EN_2020-02-03.pdf" target="blank">PDF</a>
if(!document.getElementById('paypal-smart-payment-script')) { var script = document.createElement("script"); script.type = "module"; script.id = "paypal-smart-payment-script"; script.src = "https://cdn02.plentymarkets.com/zi2gc55sp7pn/plugin/1/paypal/js/smartPaymentScript.js"; script.setAttribute("data-client-id", "ARIYaxpsVlLn1M60B0E4xVwgrsgBnaJC9t_3yoT-j-nIqyqYLTHM3pRg_oMIKgEuWR3S19nACf8gCMik"); script.setAttribute("data-currency", "EUR"); script.setAttribute("data-client-token", "eyJicmFpbnRyZWUiOnsiYXV0aG9yaXphdGlvbkZpbmdlcnByaW50IjoiNGFlMmEyMTRlOTkwMTFjMDk5Y2I3N2VmNjUzM2FmODI3ZjZiNGVkZWUwM2YyYzhjZjI1YzNmN2NhODI4YTU4ZXxtZXJjaGFudF9pZD1yd3dua3FnMnhnNTZobTJuJnB1YmxpY19rZXk9ajJmYzJqcHhkZzZ2cDg0ZiZjcmVhdGVkX2F0PTIwMjItMTAtMDVUMTM6Mjg6MzMuNjM4WiIsInZlcnNpb24iOiIzLXBheXBhbCJ9LCJwYXlwYWwiOnsiaWRUb2tlbiI6bnVsbCwiYWNjZXNzVG9rZW4iOiJBMjFBQU1QZmpNWHA2all2SUpYcEZPVmMwSzhGUUsyRXc2eXVTNHg0Zkdob1BOZXlRbEZoTUtsYmtQVmJ0RDhEVmNsNkVvRkNIVlU4WjVyT244RFZkOTBiUDdaWUJCOExBIn19"); script.setAttribute("data-append-trailing-slash", ""); script.setAttribute("data-locale", "en_GB"); document.body.appendChild(script); }
if(typeof renderPayPalButtons === 'function') { renderPayPalButtons('633d9331a0d17', 'paypal', 'paypal', 'rect', 'gold'); } else { document.addEventListener('payPalScriptInitialized', () => { renderPayPalButtons('633d9331a0d17', 'paypal', 'paypal', 'rect', 'gold'); }); }
if(!document.getElementById('paypal-smart-payment-script')) { var script = document.createElement("script"); script.type = "module"; script.id = "paypal-smart-payment-script"; script.src = "https://cdn02.plentymarkets.com/zi2gc55sp7pn/plugin/1/paypal/js/smartPaymentScript.js"; script.setAttribute("data-client-id", "ARIYaxpsVlLn1M60B0E4xVwgrsgBnaJC9t_3yoT-j-nIqyqYLTHM3pRg_oMIKgEuWR3S19nACf8gCMik"); script.setAttribute("data-currency", "EUR"); script.setAttribute("data-client-token", "eyJicmFpbnRyZWUiOnsiYXV0aG9yaXphdGlvbkZpbmdlcnByaW50IjoiNGFlMmEyMTRlOTkwMTFjMDk5Y2I3N2VmNjUzM2FmODI3ZjZiNGVkZWUwM2YyYzhjZjI1YzNmN2NhODI4YTU4ZXxtZXJjaGFudF9pZD1yd3dua3FnMnhnNTZobTJuJnB1YmxpY19rZXk9ajJmYzJqcHhkZzZ2cDg0ZiZjcmVhdGVkX2F0PTIwMjItMTAtMDVUMTM6Mjg6MzMuNjM4WiIsInZlcnNpb24iOiIzLXBheXBhbCJ9LCJwYXlwYWwiOnsiaWRUb2tlbiI6bnVsbCwiYWNjZXNzVG9rZW4iOiJBMjFBQU1QZmpNWHA2all2SUpYcEZPVmMwSzhGUUsyRXc2eXVTNHg0Zkdob1BOZXlRbEZoTUtsYmtQVmJ0RDhEVmNsNkVvRkNIVlU4WjVyT244RFZkOTBiUDdaWUJCOExBIn19"); script.setAttribute("data-append-trailing-slash", ""); script.setAttribute("data-locale", "en_GB"); document.body.appendChild(script); }
---
---