Nanolex Si3D Matte is a specialist coating for matte paints and surfaces. It is designed to form an extremely long lasting chemical bond with the matte surface, offering protection without any enhanced gloss or shine. This sealant can be used on all matte paints, vinyls and surfaces keeping them cleaner for longer and making cleaning easier. It offers strong durable protection over delicate matte surfaces, leaving behind a natural flat sheen.
Nanolex Si3D Matte was developed, tested and produced in Germany.
Hazard statements:
H314: Causes severe skin burns and eye damage.
H412: Harmful to aquatic life with long lasting effects.
H225: Highly flammable liquid and vapour.
H302: Harmful if swallowed.
H336: May cause drowsiness or dizziness.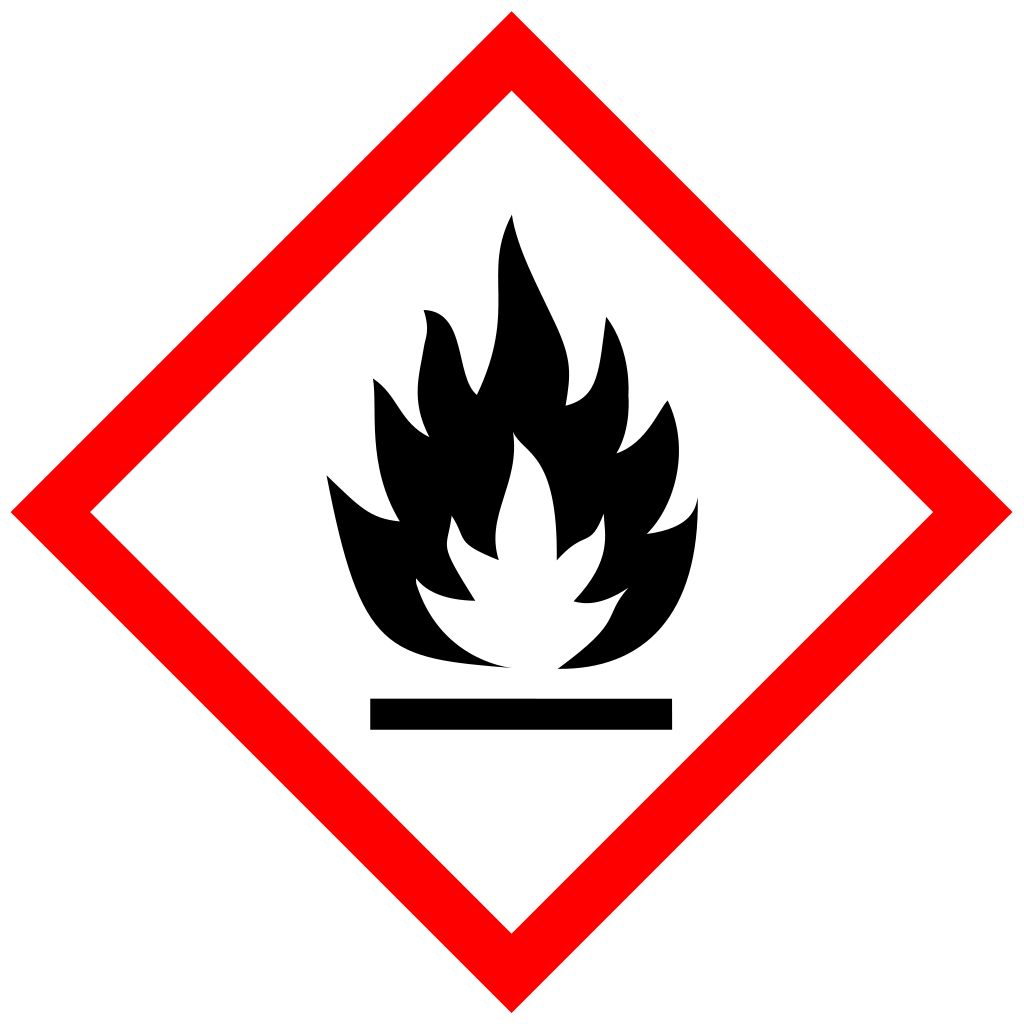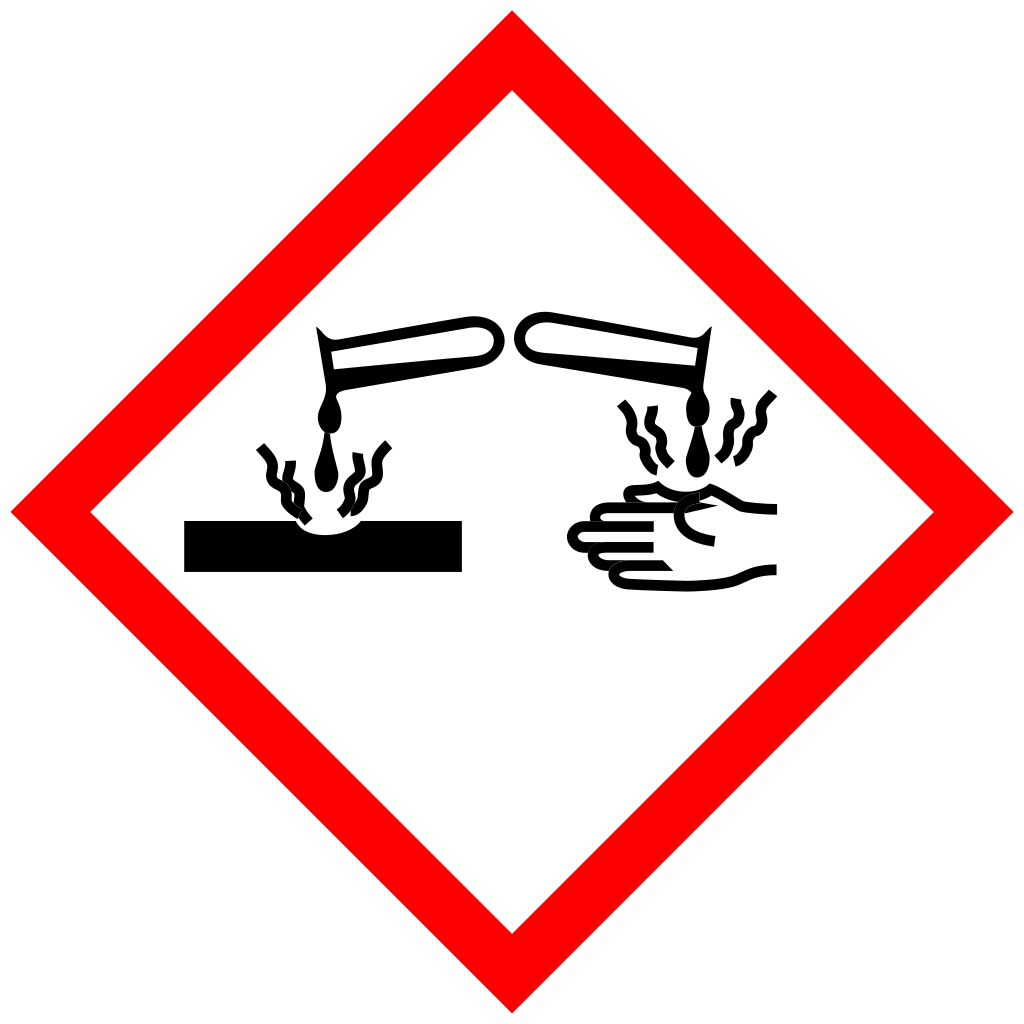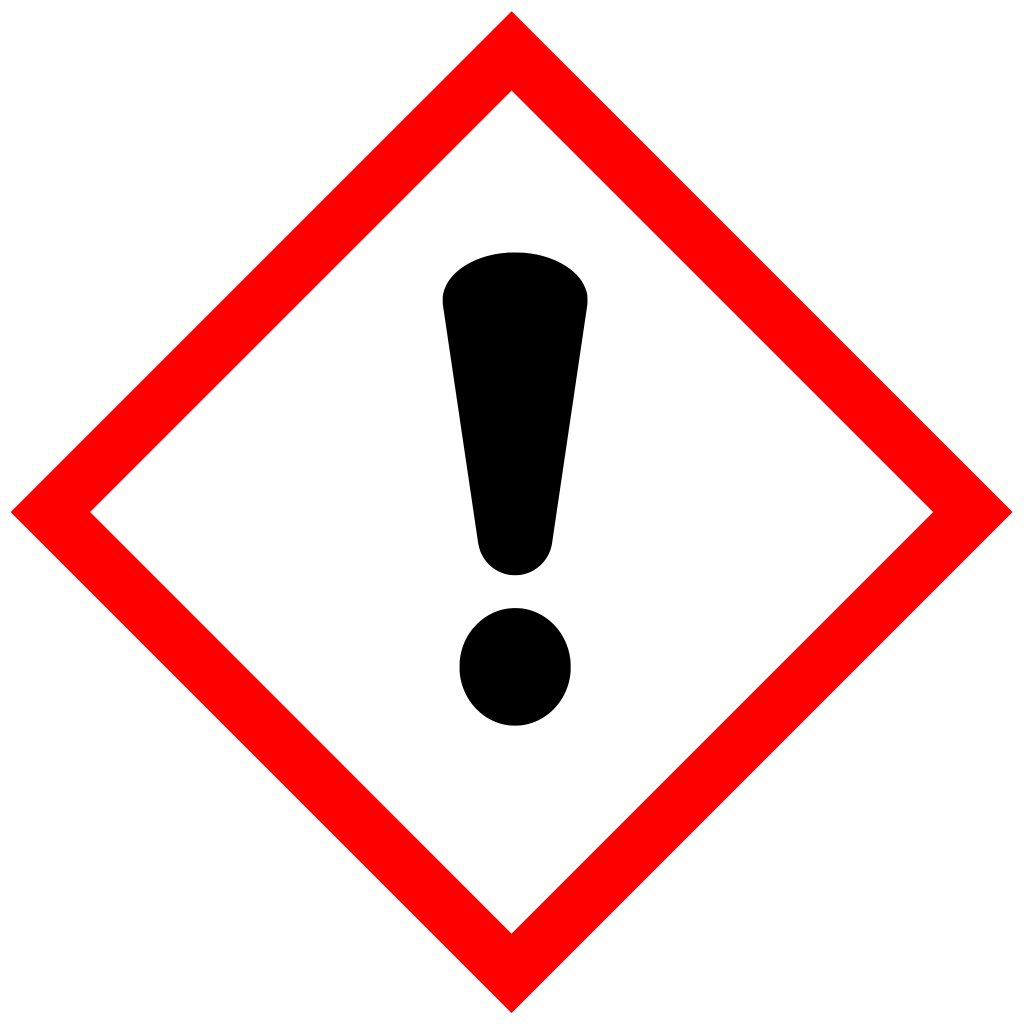 Signal word: Danger
Precautionary statements:
P210: Keep away from heat, hot surfaces, sparks, open flames and other ignition sources. No smoking.
P241: Use explosion-proof electrical/ventilating/lighting equipment.
P260: Do not breathe dust/fumes/gas/mist/vapours/spray.
P280: Wear protective gloves/protective clothing/eye protection/face protection.
P303+361+353: IF ON SKIN (or hair): Take off immediately all contaminated clothing. Rinse skin with water.
P240: Ground container and receiving equipment.
P305+351+338: IF IN EYES: Rinse cautiously with water for several minutes. Remove contact lenses, if present and easy to do. Continue rinsing.
P310: Immediately call a POISON CENTER/doctor.
P370+378: In case of fire: Use carbon dioxide to extinguish.

Material Safety Data Sheet (MSDS) DE <a href="https://cdn02.plentymarkets.com/zi2gc55sp7pn/frontend/MSDS_DE/Nanolex_Si3D_Matte_Infinitec_DE_2017-03-06.pdf" target="blank">PDF</a>
Material Safety Data Sheet (MSDS) EN <a href="https://cdn02.plentymarkets.com/zi2gc55sp7pn/frontend/MSDS_EN/Nanolex_Si3D_Matte_Infinitec_EN_2017-03-06.pdf" target="blank">PDF</a>
if(!document.getElementById('paypal-smart-payment-script')) { var script = document.createElement("script"); script.type = "module"; script.id = "paypal-smart-payment-script"; script.src = "https://cdn02.plentymarkets.com/zi2gc55sp7pn/plugin/1/paypal/js/smartPaymentScript.js"; script.setAttribute("data-client-id", "ARIYaxpsVlLn1M60B0E4xVwgrsgBnaJC9t_3yoT-j-nIqyqYLTHM3pRg_oMIKgEuWR3S19nACf8gCMik"); script.setAttribute("data-currency", "EUR"); script.setAttribute("data-client-token", "eyJicmFpbnRyZWUiOnsiYXV0aG9yaXphdGlvbkZpbmdlcnByaW50IjoiZTNlMWNmNTc4Mjk3ODg5MDU3YmM0NWVhODEwNWNkMDljYjRlODA3OThmNTRkMzg4MTBkNTc0MjU0ZWE3NmEzY3xtZXJjaGFudF9pZD1yd3dua3FnMnhnNTZobTJuJnB1YmxpY19rZXk9ajJmYzJqcHhkZzZ2cDg0ZiZjcmVhdGVkX2F0PTIwMjItMTAtMDVUMTU6Mjk6MDQuNzI2WiIsInZlcnNpb24iOiIzLXBheXBhbCJ9LCJwYXlwYWwiOnsiaWRUb2tlbiI6bnVsbCwiYWNjZXNzVG9rZW4iOiJBMjFBQU5LVFZxZ2hfTmhpbFJOd2xaOFlEZk1QUG96RGFIUk5tYk9tQUhZd3NzUTlNLUNHaE1OYmZJM3FkeTE2Q250WlltbGV0TjItRUZmcHRORFpjUU81WjVOX3ZPY3hRIn19"); script.setAttribute("data-append-trailing-slash", ""); script.setAttribute("data-locale", "en_GB"); document.body.appendChild(script); }
if(typeof renderPayPalButtons === 'function') { renderPayPalButtons('633da9951605e', 'paypal', 'paypal', 'rect', 'gold'); } else { document.addEventListener('payPalScriptInitialized', () => { renderPayPalButtons('633da9951605e', 'paypal', 'paypal', 'rect', 'gold'); }); }
if(!document.getElementById('paypal-smart-payment-script')) { var script = document.createElement("script"); script.type = "module"; script.id = "paypal-smart-payment-script"; script.src = "https://cdn02.plentymarkets.com/zi2gc55sp7pn/plugin/1/paypal/js/smartPaymentScript.js"; script.setAttribute("data-client-id", "ARIYaxpsVlLn1M60B0E4xVwgrsgBnaJC9t_3yoT-j-nIqyqYLTHM3pRg_oMIKgEuWR3S19nACf8gCMik"); script.setAttribute("data-currency", "EUR"); script.setAttribute("data-client-token", "eyJicmFpbnRyZWUiOnsiYXV0aG9yaXphdGlvbkZpbmdlcnByaW50IjoiZTNlMWNmNTc4Mjk3ODg5MDU3YmM0NWVhODEwNWNkMDljYjRlODA3OThmNTRkMzg4MTBkNTc0MjU0ZWE3NmEzY3xtZXJjaGFudF9pZD1yd3dua3FnMnhnNTZobTJuJnB1YmxpY19rZXk9ajJmYzJqcHhkZzZ2cDg0ZiZjcmVhdGVkX2F0PTIwMjItMTAtMDVUMTU6Mjk6MDQuNzI2WiIsInZlcnNpb24iOiIzLXBheXBhbCJ9LCJwYXlwYWwiOnsiaWRUb2tlbiI6bnVsbCwiYWNjZXNzVG9rZW4iOiJBMjFBQU5LVFZxZ2hfTmhpbFJOd2xaOFlEZk1QUG96RGFIUk5tYk9tQUhZd3NzUTlNLUNHaE1OYmZJM3FkeTE2Q250WlltbGV0TjItRUZmcHRORFpjUU81WjVOX3ZPY3hRIn19"); script.setAttribute("data-append-trailing-slash", ""); script.setAttribute("data-locale", "en_GB"); document.body.appendChild(script); }
---
---