Nanolex Urban Glass is an advanced, solvent-based coating which forms a barrier against water, oil and grime on automotive glass surfaces.
Nanolex Urban Glass combines a high-tech composite material with reactive compounds that form a fully-transparent, highly hydrophobic, non-stick coating that gives outstanding protection to glass surfaces in urban areas.
Nanolex Urban Glass improves visibility and therefore driving comfort in bad weather conditions, reducing the need to use windscreen wipers and screen wash greatly. In addition grime and bug splatter can be easily washed off and de-icing requires much less effort too. Raindrops are dispersed by the airflow when driving speeds exceed 40 Km/h.
The durability of Nanolex Urban Glass is excellent, with a longevity of at least 4-6 months or 6000 km.

Nanolex Urban Glass was developed, tested and manufactured in Germany.
Hazard statements:
H226: Flammable liquid and vapour.
H304: May be fatal if swallowed and enters airways.
H314: Causes severe skin burns and eye damage.
H412: Harmful to aquatic life with long lasting effects.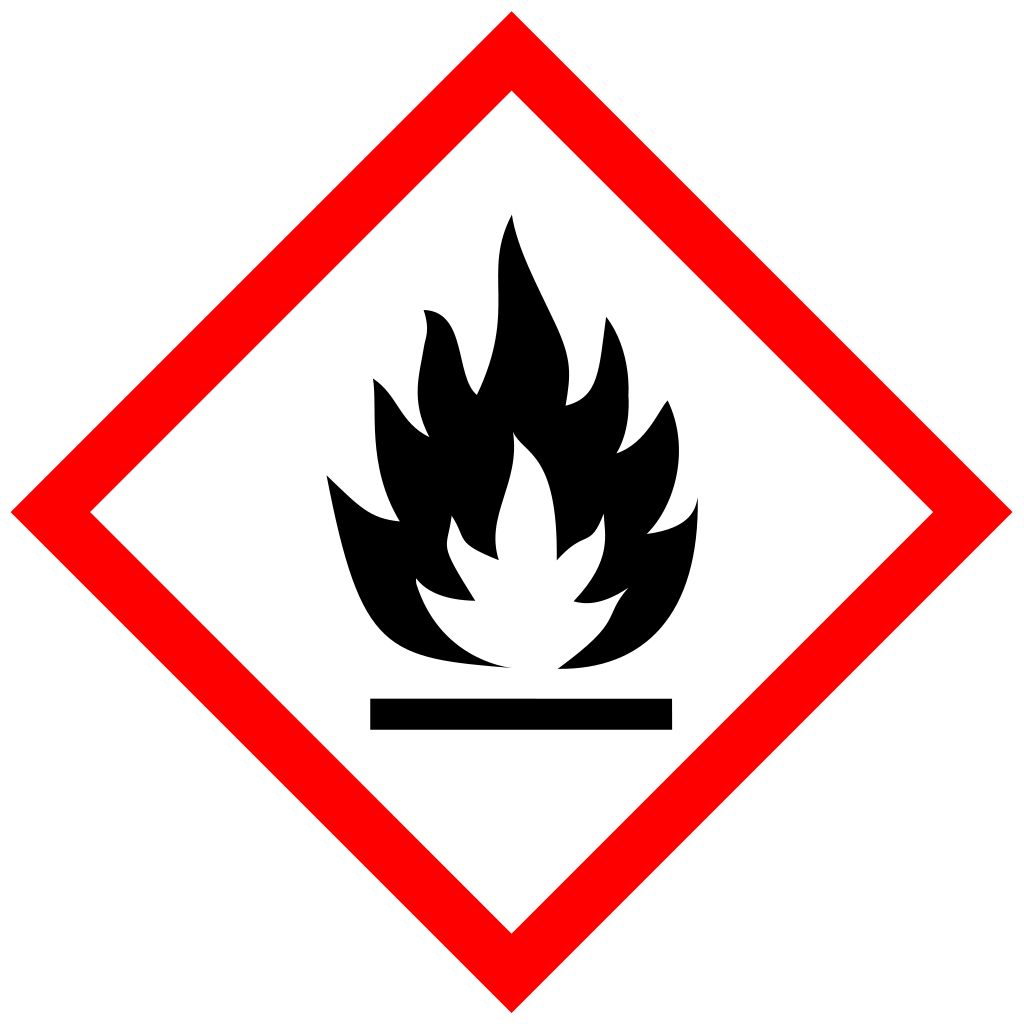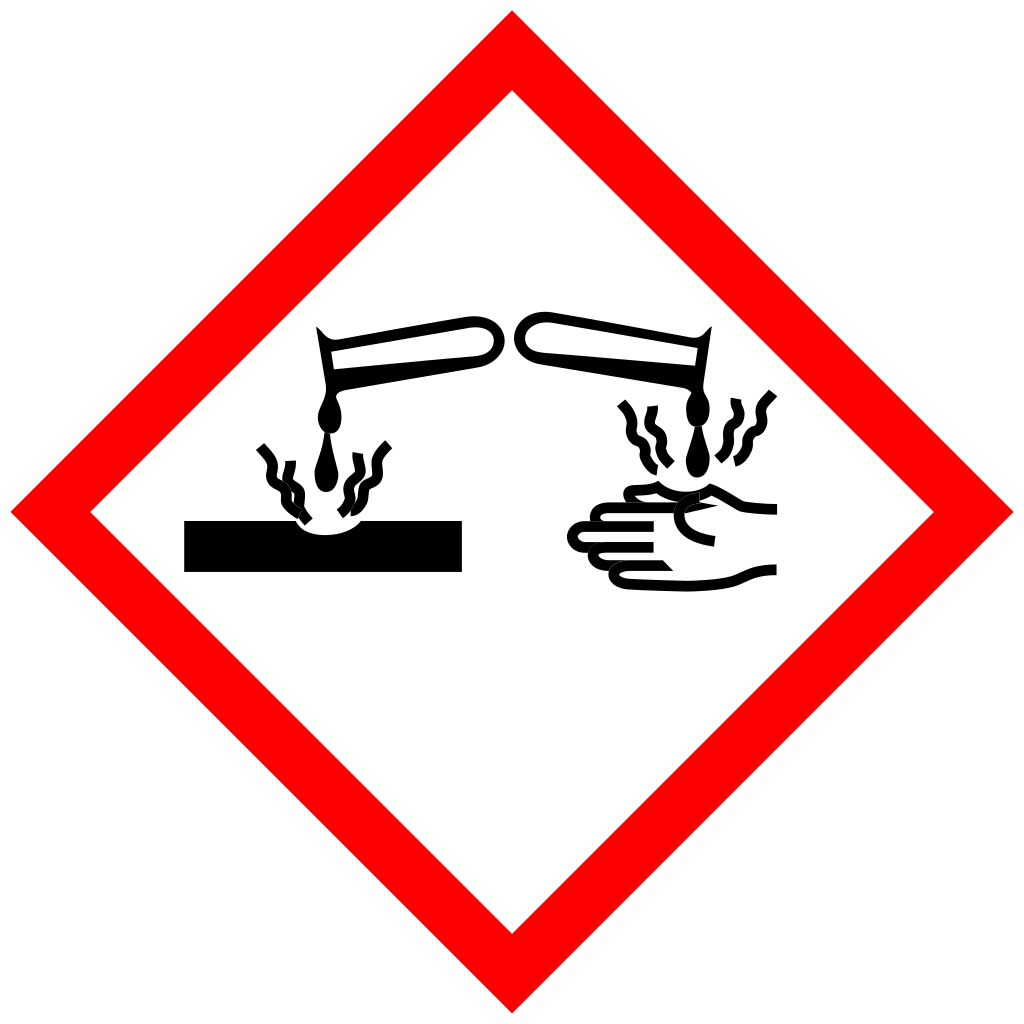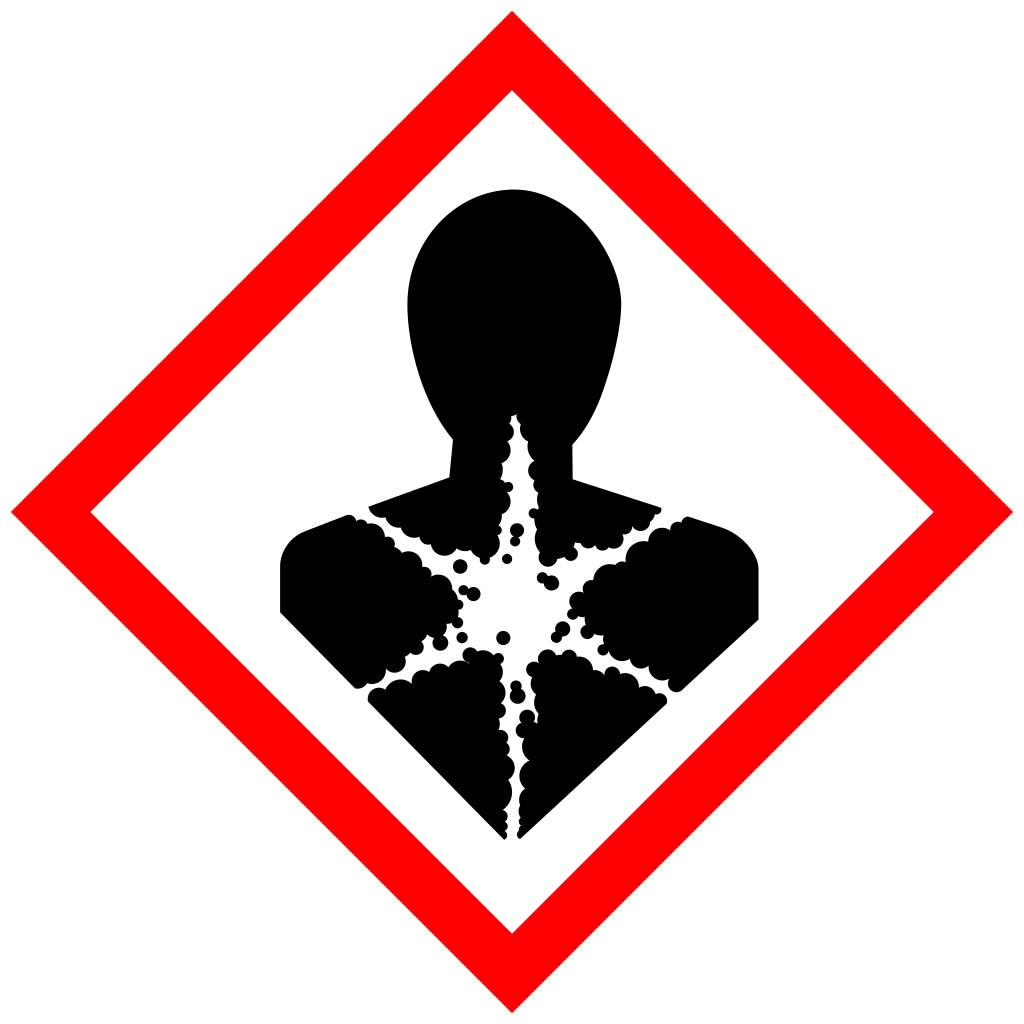 Signal word: Danger
Precautionary statements:
P210: Keep away from heat, hot surfaces, sparks, open flames and other ignition sources. No smoking.
P241: Use explosion-proof electrical/ventilating/lighting/.. equipment.
P260: Do not breathe dust/fumes/gas/mist/vapours/spray.
P280: Wear protective gloves/protective clothing/eye protection/face protection.
P301+310: IF SWALLOWED: Immediately call a POISON CENTER/doctor.
P301+330+331: IF SWALLOWED: rinse mouth. Do NOT induce vomiting.

Material Safety Data Sheet (MSDS) DE <a href="https://cdn02.plentymarkets.com/zi2gc55sp7pn/frontend/MSDS_DE/Nanolex_Urban_Glass_Sealant_Infinitec_DE_2017-03-21.pdf" target="blank">PDF</a>
Material Safety Data Sheet (MSDS) EN <a href="https://cdn02.plentymarkets.com/zi2gc55sp7pn/frontend/MSDS_EN/Nanolex_Urban_Glass_Sealant_Infinitec_EN_2017-03-21.pdf" target="blank">PDF</a>
var src = "https://www.paypal.com/sdk/js?currency=EUR&client-id=ARIYaxpsVlLn1M60B0E4xVwgrsgBnaJC9t_3yoT-j-nIqyqYLTHM3pRg_oMIKgEuWR3S19nACf8gCMik&components=messages"; if(!document.querySelector('script[src="' + src + '"]')) { var script = document.createElement("script"); script.type = "text/javascript"; script.id = "paypal-installment-banner"; script.src = src; script.rel = "preload"; document.body.appendChild(script); }
---
---