Nanolex EX is a non-abrasive cleaning agent which removes oils, polish residue, fillers, fats and other contamination to ensure sealants are able to bond properly and fully to the painted surface.
Nanolex EX guarantees that surfaces are perfectly-prepared and ready for Nanolex Sealants.
Nanolex EX was developed, tested and manufactured in Germany.
Hazard statements:
EUH208: Contains orange terpenes. May produce an allergic reaction.
H226: Flammable liquid and vapour.
H304: May be fatal if swallowed and enters airways.
H412: Harmful to aquatic life with long lasting effects.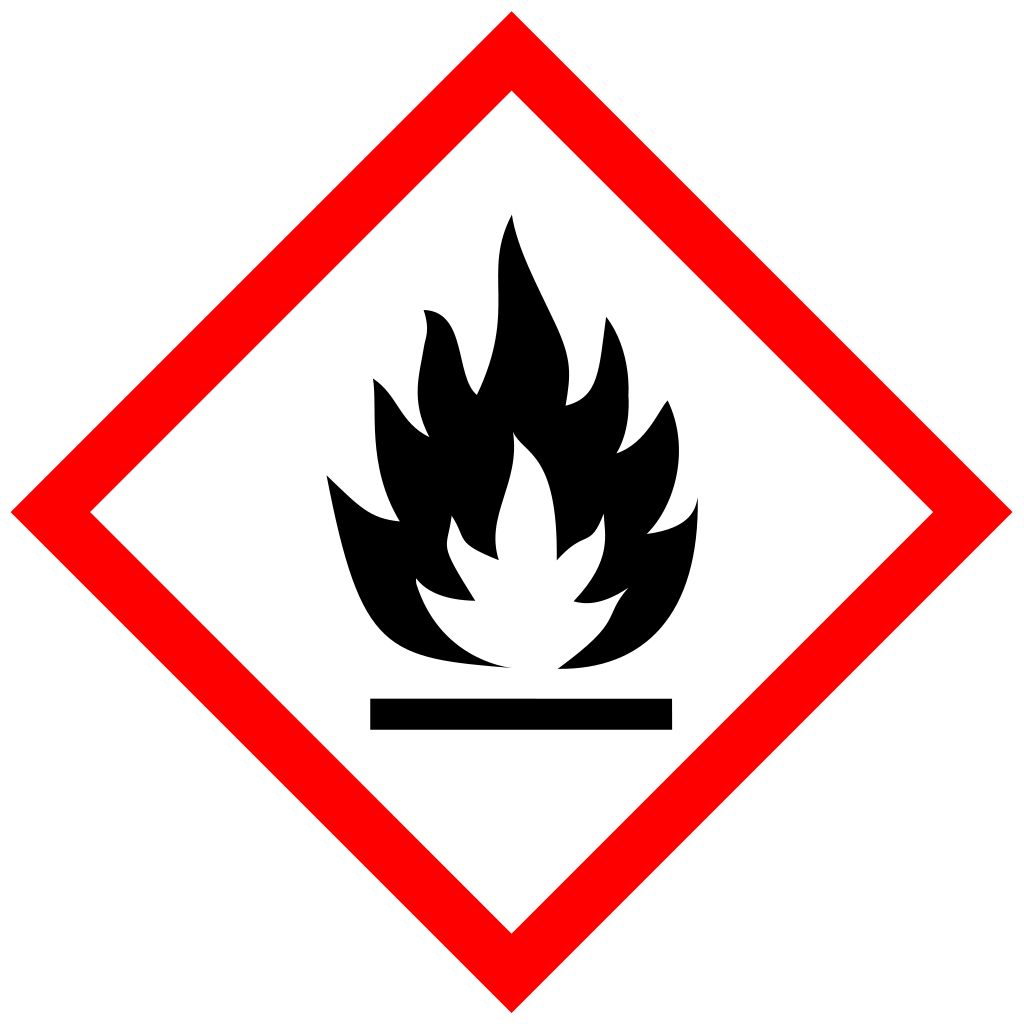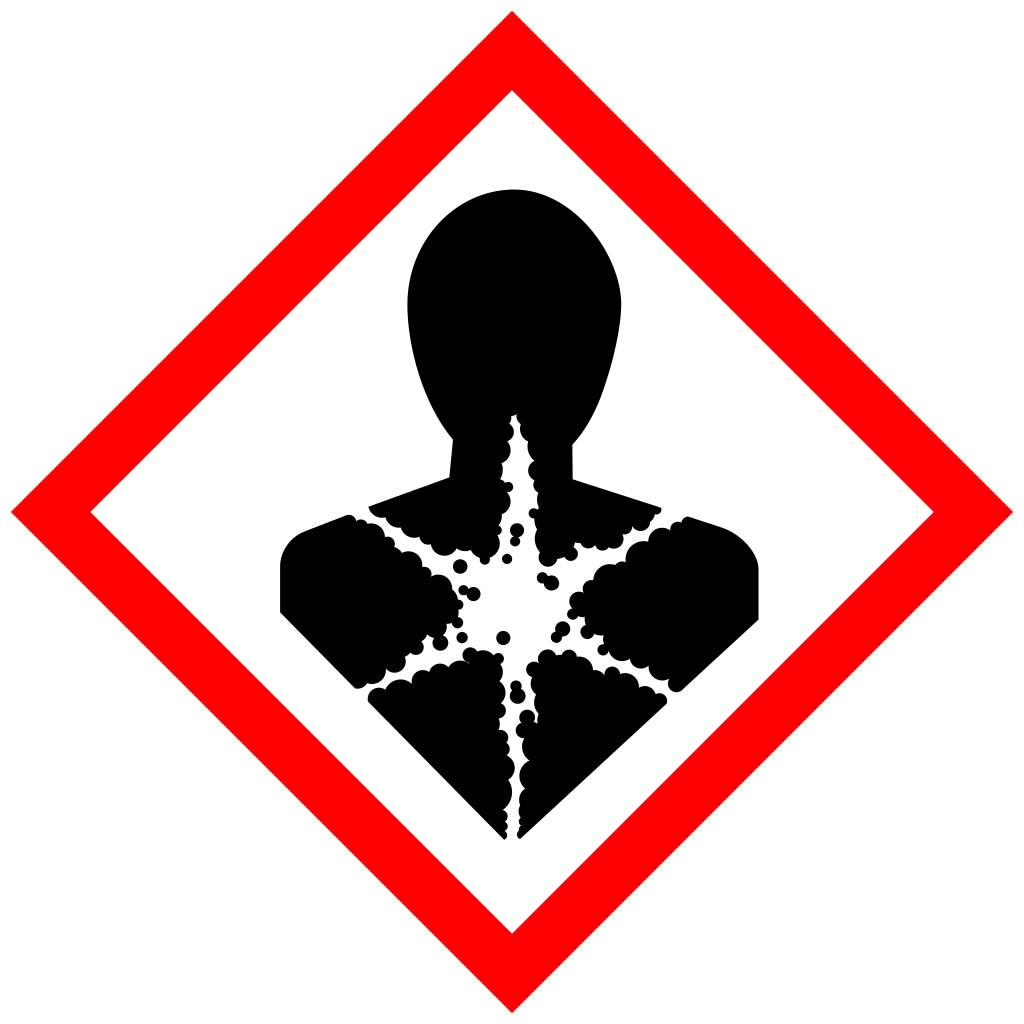 Signal word: Danger

Precautionary statements:
P210: Keep away from heat, hot surfaces, sparks, open flames and other ignition sources. No smoking.
P241: Use explosion-proof equipment.
P280: Wear protective gloves/protective clothing/eye protection/face protection.
P301+P310: IF SWALLOWED: Immediately call a POISON CENTER or doctor.
P303+P361+P353: IF ON SKIN (or hair): Take off immediately all contaminated clothing. Rinse skin with water .
P331: Do NOT induce vomiting.
P102: Keep out of reach of children.
P501: Dispose of contents and container to an approved waste disposal plant.
P101: If medical advice is needed, have product container or label at hand.
P273: Avoid release to the environment.

Material Safety Data Sheet (MSDS) DE <a href="https://cdn02.plentymarkets.com/zi2gc55sp7pn/frontend/MSDS_DE/Nanolex_SiFinish_Infinitec_DE_2017-03-01.pdf" target="blank">PDF</a>
Material Safety Data Sheet (MSDS) EN <a href="https://cdn02.plentymarkets.com/zi2gc55sp7pn/frontend/MSDS_EN/Nanolex_EX_New_Infinitec_EN_2020-04-20.pdf" target="blank">PDF</a>
if(!document.getElementById('paypal-smart-payment-script')) { var script = document.createElement("script"); script.type = "module"; script.id = "paypal-smart-payment-script"; script.src = "https://cdn02.plentymarkets.com/zi2gc55sp7pn/plugin/1/paypal/js/smartPaymentScript.js"; script.setAttribute("data-client-id", "ARIYaxpsVlLn1M60B0E4xVwgrsgBnaJC9t_3yoT-j-nIqyqYLTHM3pRg_oMIKgEuWR3S19nACf8gCMik"); script.setAttribute("data-currency", "EUR"); script.setAttribute("data-client-token", "eyJicmFpbnRyZWUiOnsiYXV0aG9yaXphdGlvbkZpbmdlcnByaW50IjoiZTNlMWNmNTc4Mjk3ODg5MDU3YmM0NWVhODEwNWNkMDljYjRlODA3OThmNTRkMzg4MTBkNTc0MjU0ZWE3NmEzY3xtZXJjaGFudF9pZD1yd3dua3FnMnhnNTZobTJuJnB1YmxpY19rZXk9ajJmYzJqcHhkZzZ2cDg0ZiZjcmVhdGVkX2F0PTIwMjItMTAtMDVUMTU6Mjk6MDQuNzI2WiIsInZlcnNpb24iOiIzLXBheXBhbCJ9LCJwYXlwYWwiOnsiaWRUb2tlbiI6bnVsbCwiYWNjZXNzVG9rZW4iOiJBMjFBQU5LVFZxZ2hfTmhpbFJOd2xaOFlEZk1QUG96RGFIUk5tYk9tQUhZd3NzUTlNLUNHaE1OYmZJM3FkeTE2Q250WlltbGV0TjItRUZmcHRORFpjUU81WjVOX3ZPY3hRIn19"); script.setAttribute("data-append-trailing-slash", ""); script.setAttribute("data-locale", "en_GB"); document.body.appendChild(script); }
if(typeof renderPayPalButtons === 'function') { renderPayPalButtons('633daf81c3466', 'paypal', 'paypal', 'rect', 'gold'); } else { document.addEventListener('payPalScriptInitialized', () => { renderPayPalButtons('633daf81c3466', 'paypal', 'paypal', 'rect', 'gold'); }); }
if(!document.getElementById('paypal-smart-payment-script')) { var script = document.createElement("script"); script.type = "module"; script.id = "paypal-smart-payment-script"; script.src = "https://cdn02.plentymarkets.com/zi2gc55sp7pn/plugin/1/paypal/js/smartPaymentScript.js"; script.setAttribute("data-client-id", "ARIYaxpsVlLn1M60B0E4xVwgrsgBnaJC9t_3yoT-j-nIqyqYLTHM3pRg_oMIKgEuWR3S19nACf8gCMik"); script.setAttribute("data-currency", "EUR"); script.setAttribute("data-client-token", "eyJicmFpbnRyZWUiOnsiYXV0aG9yaXphdGlvbkZpbmdlcnByaW50IjoiZTNlMWNmNTc4Mjk3ODg5MDU3YmM0NWVhODEwNWNkMDljYjRlODA3OThmNTRkMzg4MTBkNTc0MjU0ZWE3NmEzY3xtZXJjaGFudF9pZD1yd3dua3FnMnhnNTZobTJuJnB1YmxpY19rZXk9ajJmYzJqcHhkZzZ2cDg0ZiZjcmVhdGVkX2F0PTIwMjItMTAtMDVUMTU6Mjk6MDQuNzI2WiIsInZlcnNpb24iOiIzLXBheXBhbCJ9LCJwYXlwYWwiOnsiaWRUb2tlbiI6bnVsbCwiYWNjZXNzVG9rZW4iOiJBMjFBQU5LVFZxZ2hfTmhpbFJOd2xaOFlEZk1QUG96RGFIUk5tYk9tQUhZd3NzUTlNLUNHaE1OYmZJM3FkeTE2Q250WlltbGV0TjItRUZmcHRORFpjUU81WjVOX3ZPY3hRIn19"); script.setAttribute("data-append-trailing-slash", ""); script.setAttribute("data-locale", "en_GB"); document.body.appendChild(script); }
---
---