Nanolex SiSplash is an extremely easy to use yet highly effective and long lasting sealant that is designed to bond to all exterior automotive surfaces, including automotive wraps and PPF.
Nanolex SiSplash works instantly on wet and dry surfaces and is extremely effective in providing an outstanding gloss in combination with amazing hydrophobicity and a silky smooth touch.
With a single application, Nanolex SiSplash can be used as a stand alone product, or to enhance a previously applied Nanolex coating.
Nanolex SiSplash is applied sparingly to the exterior surfaces after washing, whilst the surfaces can still be wet. It is then rinsed off and dried as normal. Leaving a silky smooth finish. Your car will now stay cleaner for longer and will require less effort when washing. Using Nanolex maintenance products properly Nanolex SiSplash will last multiple washes.
Nanolex SiSplash was developed, tested and manufactured in Germany.
Extremely easy to use with instant effect on wet and dry surfaces
Highly hydrophic
Outstanding gloss
Silky smooth touch
Hazard statements:
H319: Causes serious eye irritation.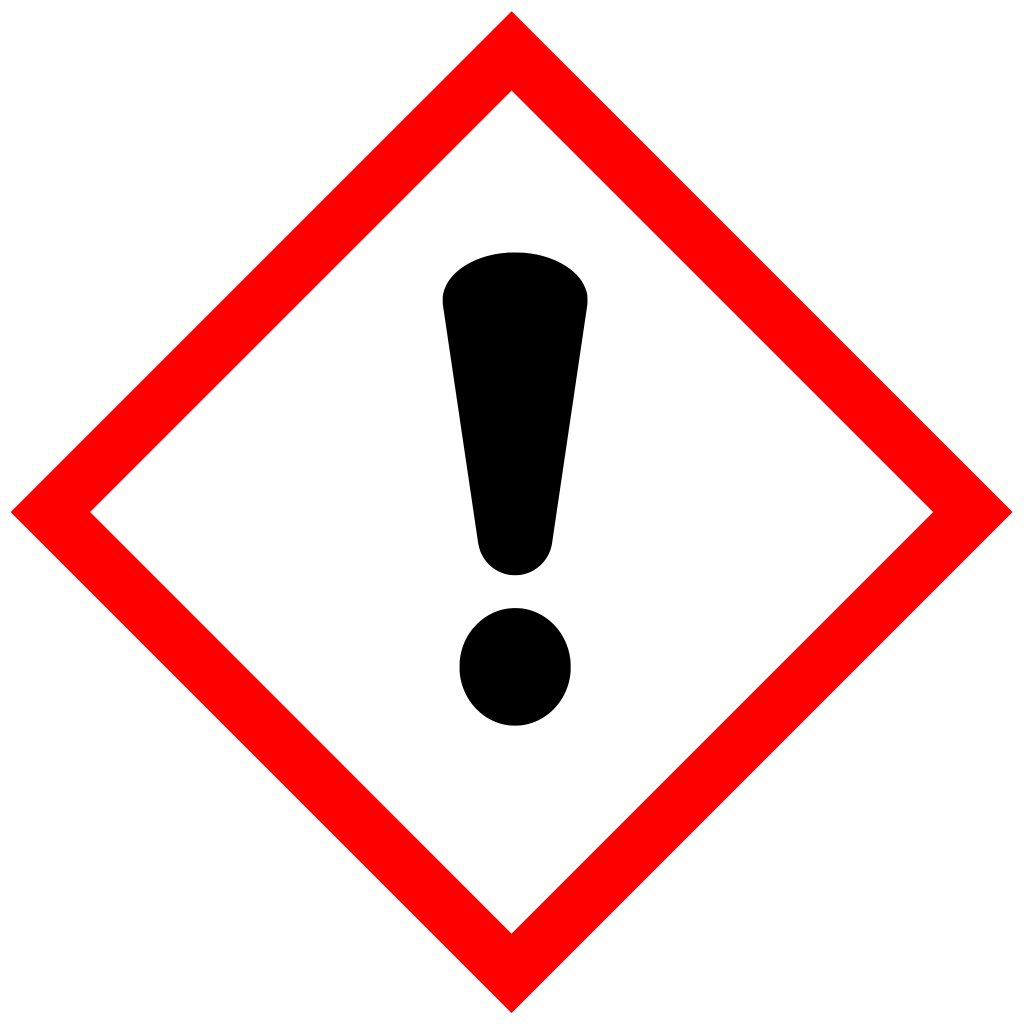 Signal word: Warning

Precautionary statements:
P264: Wash hands, forearms and face thoroughly after handling.
P280: Wear protective gloves/protective clothing/eye protection/face protection.
P305+P351+P338: IF IN EYES: Rinse cautiously with water for several minutes. Remove contact lenses, if present and easy to do. Continue rinsing.
P337+P313: If eye irritation persists: Get medical advice/attention.
P101: If medical advice is needed, have product container or label at hand.
P501: Dispose of contents and container to an approved waste disposal plant.


Material Safety Data Sheet (MSDS) DE <a href="https://cdn02.plentymarkets.com/zi2gc55sp7pn/frontend/MSDS_DE/Nanolex_SiSplash_Infinitec_DE_2021-09-29.pdf" target="blank">PDF</a>
Material Safety Data Sheet (MSDS) EN <a href="https://cdn02.plentymarkets.com/zi2gc55sp7pn/frontend/MSDS_EN/Nanolex_SiSplash_Infinitec_EN_2021-09-29.pdf" target="blank">PDF</a>
if(!document.getElementById('paypal-smart-payment-script')) { var script = document.createElement("script"); script.type = "module"; script.id = "paypal-smart-payment-script"; script.src = "https://cdn02.plentymarkets.com/zi2gc55sp7pn/plugin/1/paypal/js/smartPaymentScript.js"; script.setAttribute("data-client-id", "ARIYaxpsVlLn1M60B0E4xVwgrsgBnaJC9t_3yoT-j-nIqyqYLTHM3pRg_oMIKgEuWR3S19nACf8gCMik"); script.setAttribute("data-currency", "EUR"); script.setAttribute("data-client-token", "eyJicmFpbnRyZWUiOnsiYXV0aG9yaXphdGlvbkZpbmdlcnByaW50IjoiZGMxMjkxOTQxZmQ4ZmM0ZjE1MDZiNjMxNzIzN2NiZTE0YTAwNzA5NzhmNTgzYjQ1NzEyNTQzMjY5ZTZhNTAwOHxtZXJjaGFudF9pZD1yd3dua3FnMnhnNTZobTJuJnB1YmxpY19rZXk9ajJmYzJqcHhkZzZ2cDg0ZiZjcmVhdGVkX2F0PTIwMjItMTAtMDVUMTQ6Mjk6MDMuMTYyWiIsInZlcnNpb24iOiIzLXBheXBhbCJ9LCJwYXlwYWwiOnsiaWRUb2tlbiI6bnVsbCwiYWNjZXNzVG9rZW4iOiJBMjFBQU9XeG9Yem1XN0tIa19IREV2R05pRXE1QzYzTWJWNnlNWk9XcGhUM3ZEZE5YY2pUZU1LRFFWUFB2MkFFQ21pWUpaaVFBb0lyU04zSWJYTkVHZTE0SmVZQ0pOQzJnIn19"); script.setAttribute("data-append-trailing-slash", ""); script.setAttribute("data-locale", "en_GB"); document.body.appendChild(script); }
if(typeof renderPayPalButtons === 'function') { renderPayPalButtons('633d9d9b4de57', 'paypal', 'paypal', 'rect', 'gold'); } else { document.addEventListener('payPalScriptInitialized', () => { renderPayPalButtons('633d9d9b4de57', 'paypal', 'paypal', 'rect', 'gold'); }); }
if(!document.getElementById('paypal-smart-payment-script')) { var script = document.createElement("script"); script.type = "module"; script.id = "paypal-smart-payment-script"; script.src = "https://cdn02.plentymarkets.com/zi2gc55sp7pn/plugin/1/paypal/js/smartPaymentScript.js"; script.setAttribute("data-client-id", "ARIYaxpsVlLn1M60B0E4xVwgrsgBnaJC9t_3yoT-j-nIqyqYLTHM3pRg_oMIKgEuWR3S19nACf8gCMik"); script.setAttribute("data-currency", "EUR"); script.setAttribute("data-client-token", "eyJicmFpbnRyZWUiOnsiYXV0aG9yaXphdGlvbkZpbmdlcnByaW50IjoiZGMxMjkxOTQxZmQ4ZmM0ZjE1MDZiNjMxNzIzN2NiZTE0YTAwNzA5NzhmNTgzYjQ1NzEyNTQzMjY5ZTZhNTAwOHxtZXJjaGFudF9pZD1yd3dua3FnMnhnNTZobTJuJnB1YmxpY19rZXk9ajJmYzJqcHhkZzZ2cDg0ZiZjcmVhdGVkX2F0PTIwMjItMTAtMDVUMTQ6Mjk6MDMuMTYyWiIsInZlcnNpb24iOiIzLXBheXBhbCJ9LCJwYXlwYWwiOnsiaWRUb2tlbiI6bnVsbCwiYWNjZXNzVG9rZW4iOiJBMjFBQU9XeG9Yem1XN0tIa19IREV2R05pRXE1QzYzTWJWNnlNWk9XcGhUM3ZEZE5YY2pUZU1LRFFWUFB2MkFFQ21pWUpaaVFBb0lyU04zSWJYTkVHZTE0SmVZQ0pOQzJnIn19"); script.setAttribute("data-append-trailing-slash", ""); script.setAttribute("data-locale", "en_GB"); document.body.appendChild(script); }
---
---