Nanolex SiSpray is an extremely versatile, easy to use and outstandingly high performing sealant that can be applied to paint, wheels, metal and plastic, leaving the surface protected and easy to clean.
Nanolex SiSpray leaves a thick layer of sophisticated polymers, lasting on the surface outstandingly long, providing deep gloss and highly hydrophobic characteristics as well as easy to clean properties.
Nanolex SiSpray is very easy to apply - simply spray 2-3 sprays of it on a microfiber towel and then spread it on the surface until it is streak free.
Nanolex SiSpray was developed, tested and produced in Germany.
Long lasting protection
Very easy to apply
Highly hydrophobic
Deep gloss
Hazard statements:
H304: May be fatal if swallowed and enters airways.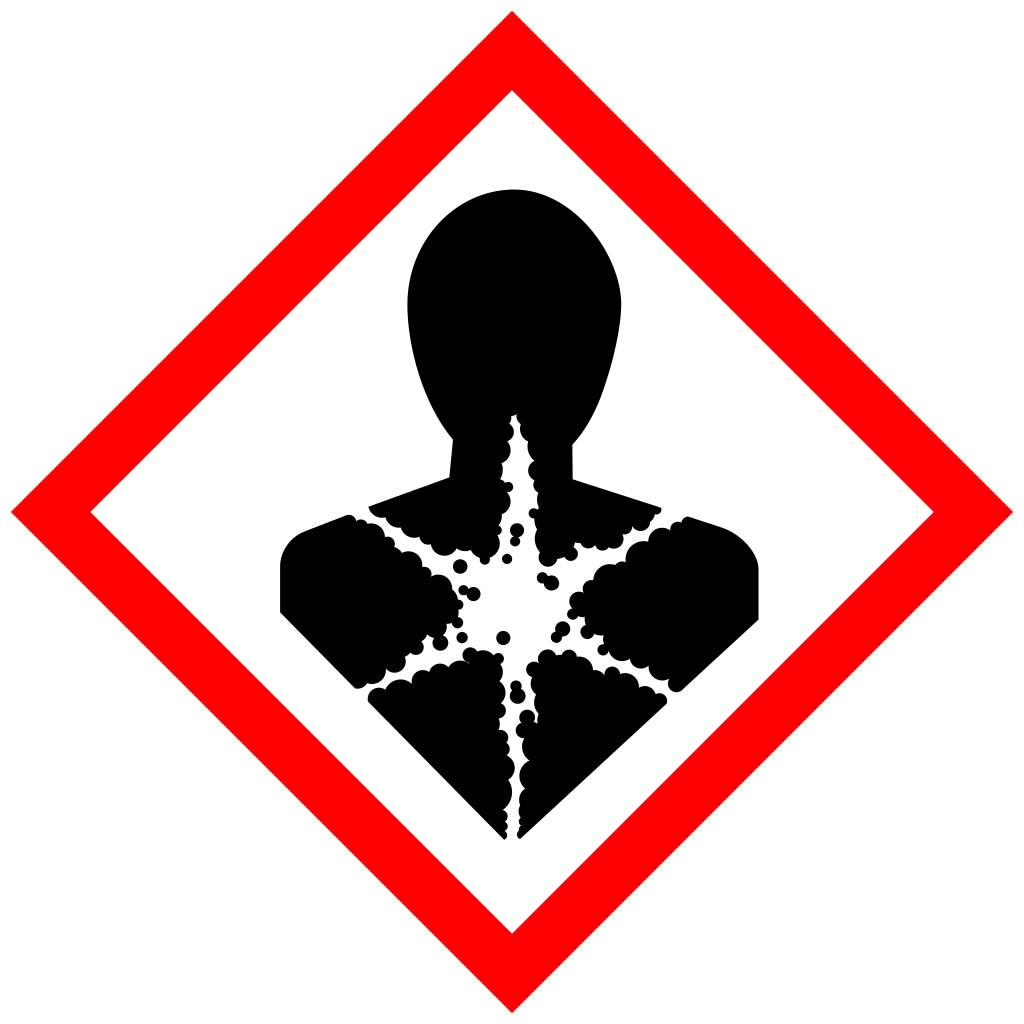 Signal word: Danger

Precautionary statements:
P301+P310: IF SWALLOWED: Immediately call a POISON CENTER or doctor.
P331: Do NOT induce vomiting.
P501: Dispose of contents and container to an approved waste disposal plant.
P101: If medical advice is needed, have product container or label at hand.
P102: Keep out of reach of children.

Material Safety Data Sheet (MSDS) DE
Material Safety Data Sheet (MSDS) EN
if(!document.getElementById('paypal-smart-payment-script')) { var script = document.createElement("script"); script.type = "module"; script.id = "paypal-smart-payment-script"; script.src = "https://cdn02.plentymarkets.com/zi2gc55sp7pn/plugin/1/paypal/js/smartPaymentScript.js"; script.setAttribute("data-client-id", "ARIYaxpsVlLn1M60B0E4xVwgrsgBnaJC9t_3yoT-j-nIqyqYLTHM3pRg_oMIKgEuWR3S19nACf8gCMik"); script.setAttribute("data-currency", "EUR"); script.setAttribute("data-client-token", "eyJicmFpbnRyZWUiOnsiYXV0aG9yaXphdGlvbkZpbmdlcnByaW50IjoiZGMxMjkxOTQxZmQ4ZmM0ZjE1MDZiNjMxNzIzN2NiZTE0YTAwNzA5NzhmNTgzYjQ1NzEyNTQzMjY5ZTZhNTAwOHxtZXJjaGFudF9pZD1yd3dua3FnMnhnNTZobTJuJnB1YmxpY19rZXk9ajJmYzJqcHhkZzZ2cDg0ZiZjcmVhdGVkX2F0PTIwMjItMTAtMDVUMTQ6Mjk6MDMuMTYyWiIsInZlcnNpb24iOiIzLXBheXBhbCJ9LCJwYXlwYWwiOnsiaWRUb2tlbiI6bnVsbCwiYWNjZXNzVG9rZW4iOiJBMjFBQU9XeG9Yem1XN0tIa19IREV2R05pRXE1QzYzTWJWNnlNWk9XcGhUM3ZEZE5YY2pUZU1LRFFWUFB2MkFFQ21pWUpaaVFBb0lyU04zSWJYTkVHZTE0SmVZQ0pOQzJnIn19"); script.setAttribute("data-append-trailing-slash", ""); script.setAttribute("data-locale", "en_GB"); document.body.appendChild(script); }
if(typeof renderPayPalButtons === 'function') { renderPayPalButtons('633da058ef551', 'paypal', 'paypal', 'rect', 'gold'); } else { document.addEventListener('payPalScriptInitialized', () => { renderPayPalButtons('633da058ef551', 'paypal', 'paypal', 'rect', 'gold'); }); }
if(!document.getElementById('paypal-smart-payment-script')) { var script = document.createElement("script"); script.type = "module"; script.id = "paypal-smart-payment-script"; script.src = "https://cdn02.plentymarkets.com/zi2gc55sp7pn/plugin/1/paypal/js/smartPaymentScript.js"; script.setAttribute("data-client-id", "ARIYaxpsVlLn1M60B0E4xVwgrsgBnaJC9t_3yoT-j-nIqyqYLTHM3pRg_oMIKgEuWR3S19nACf8gCMik"); script.setAttribute("data-currency", "EUR"); script.setAttribute("data-client-token", "eyJicmFpbnRyZWUiOnsiYXV0aG9yaXphdGlvbkZpbmdlcnByaW50IjoiZGMxMjkxOTQxZmQ4ZmM0ZjE1MDZiNjMxNzIzN2NiZTE0YTAwNzA5NzhmNTgzYjQ1NzEyNTQzMjY5ZTZhNTAwOHxtZXJjaGFudF9pZD1yd3dua3FnMnhnNTZobTJuJnB1YmxpY19rZXk9ajJmYzJqcHhkZzZ2cDg0ZiZjcmVhdGVkX2F0PTIwMjItMTAtMDVUMTQ6Mjk6MDMuMTYyWiIsInZlcnNpb24iOiIzLXBheXBhbCJ9LCJwYXlwYWwiOnsiaWRUb2tlbiI6bnVsbCwiYWNjZXNzVG9rZW4iOiJBMjFBQU9XeG9Yem1XN0tIa19IREV2R05pRXE1QzYzTWJWNnlNWk9XcGhUM3ZEZE5YY2pUZU1LRFFWUFB2MkFFQ21pWUpaaVFBb0lyU04zSWJYTkVHZTE0SmVZQ0pOQzJnIn19"); script.setAttribute("data-append-trailing-slash", ""); script.setAttribute("data-locale", "en_GB"); document.body.appendChild(script); }
---
---