Loosens dirt, grease and road film from the car surface
Rich and stable foam, ensuring a long dwelling time
Contains high performance builders and surfactants with excellent wetting and permeating properties
Biodegradable and environmentally safe ingredients
Dilutable from 1:1 - 1:10
Hazard statements:
H315: Causes skin irritation.
H318: Causes serious eye damage.

Hazard pictograms:
GHS05: Corrosion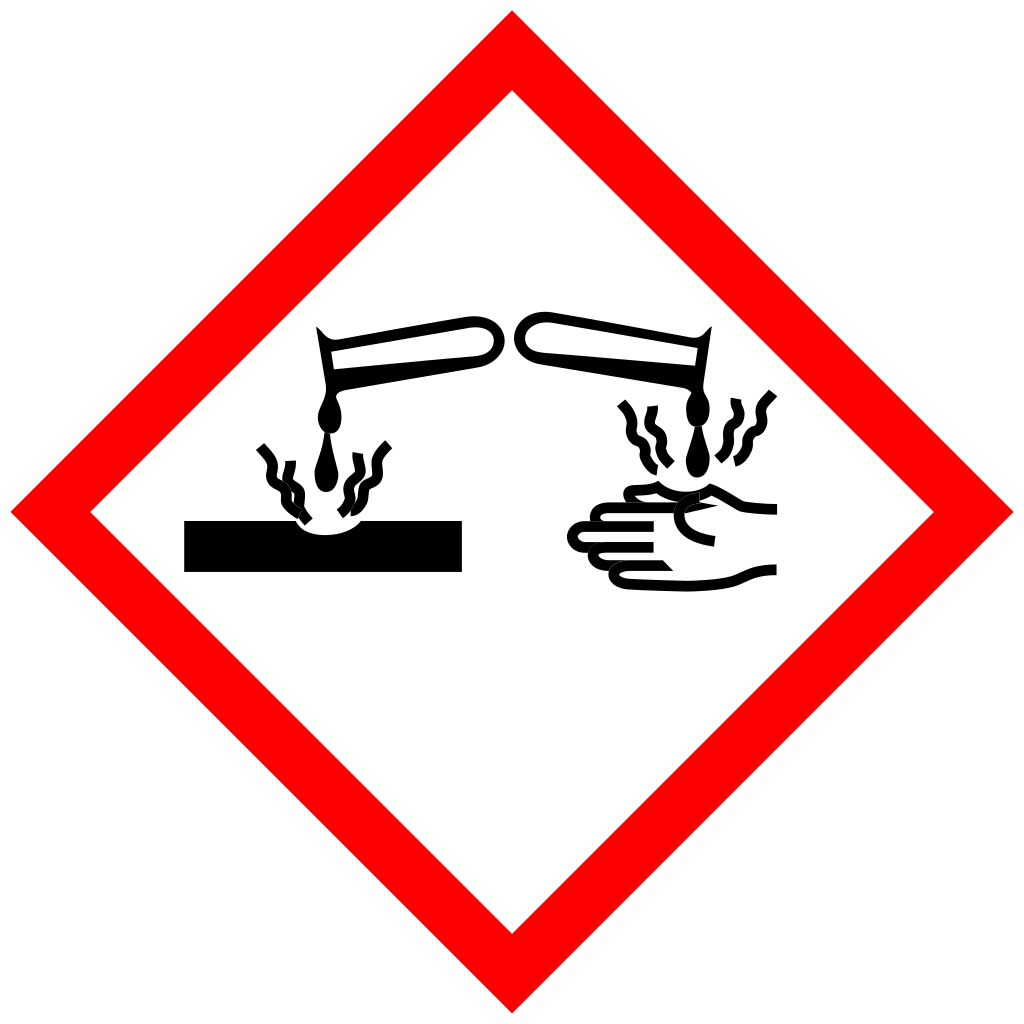 Signal words: Danger

Precautionary statements:
P102: Keep out of reach of children.
P280: Wear protective gloves/protective clothing/eye protection/face protection.
P302+P352: IF ON SKIN: Wash with plenty of water.
P305+P351+P338: IF IN EYES: Rinse cautiously with water for several minutes. Remove contact lenses, if present and easy to do. Continue rinsing.
P310: Immediately call a POISON CENTER or doctor.
P501: Dispose of contents and container to an approved waste disposal plant.

Material Safety Data Sheet (MSDS) DE <a href="https://cdn02.plentymarkets.com/zi2gc55sp7pn/frontend/MSDS_DE/Nanolex_Professional_APC_Infinitec_DE_2021-09-09.pdf" target="blank">PDF</a>
Material Safety Data Sheet (MSDS) EN <a href="https://cdn02.plentymarkets.com/zi2gc55sp7pn/frontend/MSDS_EN/Nanolex_Professional_APC_Infinitec_EN_2021-09-09.pdf" target="blank">PDF</a>
if(!document.getElementById('paypal-smart-payment-script')) { var script = document.createElement("script"); script.type = "module"; script.id = "paypal-smart-payment-script"; script.src = "https://cdn02.plentymarkets.com/zi2gc55sp7pn/plugin/1/paypal/js/smartPaymentScript.js"; script.setAttribute("data-client-id", "ARIYaxpsVlLn1M60B0E4xVwgrsgBnaJC9t_3yoT-j-nIqyqYLTHM3pRg_oMIKgEuWR3S19nACf8gCMik"); script.setAttribute("data-currency", "EUR"); script.setAttribute("data-client-token", "eyJicmFpbnRyZWUiOnsiYXV0aG9yaXphdGlvbkZpbmdlcnByaW50IjoiZGMxMjkxOTQxZmQ4ZmM0ZjE1MDZiNjMxNzIzN2NiZTE0YTAwNzA5NzhmNTgzYjQ1NzEyNTQzMjY5ZTZhNTAwOHxtZXJjaGFudF9pZD1yd3dua3FnMnhnNTZobTJuJnB1YmxpY19rZXk9ajJmYzJqcHhkZzZ2cDg0ZiZjcmVhdGVkX2F0PTIwMjItMTAtMDVUMTQ6Mjk6MDMuMTYyWiIsInZlcnNpb24iOiIzLXBheXBhbCJ9LCJwYXlwYWwiOnsiaWRUb2tlbiI6bnVsbCwiYWNjZXNzVG9rZW4iOiJBMjFBQU9XeG9Yem1XN0tIa19IREV2R05pRXE1QzYzTWJWNnlNWk9XcGhUM3ZEZE5YY2pUZU1LRFFWUFB2MkFFQ21pWUpaaVFBb0lyU04zSWJYTkVHZTE0SmVZQ0pOQzJnIn19"); script.setAttribute("data-append-trailing-slash", ""); script.setAttribute("data-locale", "en_GB"); document.body.appendChild(script); }
if(typeof renderPayPalButtons === 'function') { renderPayPalButtons('633d968e78348', 'paypal', 'paypal', 'rect', 'gold'); } else { document.addEventListener('payPalScriptInitialized', () => { renderPayPalButtons('633d968e78348', 'paypal', 'paypal', 'rect', 'gold'); }); }
if(!document.getElementById('paypal-smart-payment-script')) { var script = document.createElement("script"); script.type = "module"; script.id = "paypal-smart-payment-script"; script.src = "https://cdn02.plentymarkets.com/zi2gc55sp7pn/plugin/1/paypal/js/smartPaymentScript.js"; script.setAttribute("data-client-id", "ARIYaxpsVlLn1M60B0E4xVwgrsgBnaJC9t_3yoT-j-nIqyqYLTHM3pRg_oMIKgEuWR3S19nACf8gCMik"); script.setAttribute("data-currency", "EUR"); script.setAttribute("data-client-token", "eyJicmFpbnRyZWUiOnsiYXV0aG9yaXphdGlvbkZpbmdlcnByaW50IjoiZGMxMjkxOTQxZmQ4ZmM0ZjE1MDZiNjMxNzIzN2NiZTE0YTAwNzA5NzhmNTgzYjQ1NzEyNTQzMjY5ZTZhNTAwOHxtZXJjaGFudF9pZD1yd3dua3FnMnhnNTZobTJuJnB1YmxpY19rZXk9ajJmYzJqcHhkZzZ2cDg0ZiZjcmVhdGVkX2F0PTIwMjItMTAtMDVUMTQ6Mjk6MDMuMTYyWiIsInZlcnNpb24iOiIzLXBheXBhbCJ9LCJwYXlwYWwiOnsiaWRUb2tlbiI6bnVsbCwiYWNjZXNzVG9rZW4iOiJBMjFBQU9XeG9Yem1XN0tIa19IREV2R05pRXE1QzYzTWJWNnlNWk9XcGhUM3ZEZE5YY2pUZU1LRFFWUFB2MkFFQ21pWUpaaVFBb0lyU04zSWJYTkVHZTE0SmVZQ0pOQzJnIn19"); script.setAttribute("data-append-trailing-slash", ""); script.setAttribute("data-locale", "en_GB"); document.body.appendChild(script); }
---
---