Car interiors comprise of a wide range of materials, including plastic, vinyl and leather. All of these surfaces must be cleaned and cared for properly in order to keep them looking their best. Nanolex Interior Dressing is specifically formulated to aid in the care and appearance of the surface. Treated materials will be rejuvenated, but without a glossy or greasy finish.
Nanolex Interior Dressing was developed, tested and produced in Germany.
Hazard statements:
H315: Causes skin irritation.
H318: Causes serious eye damage.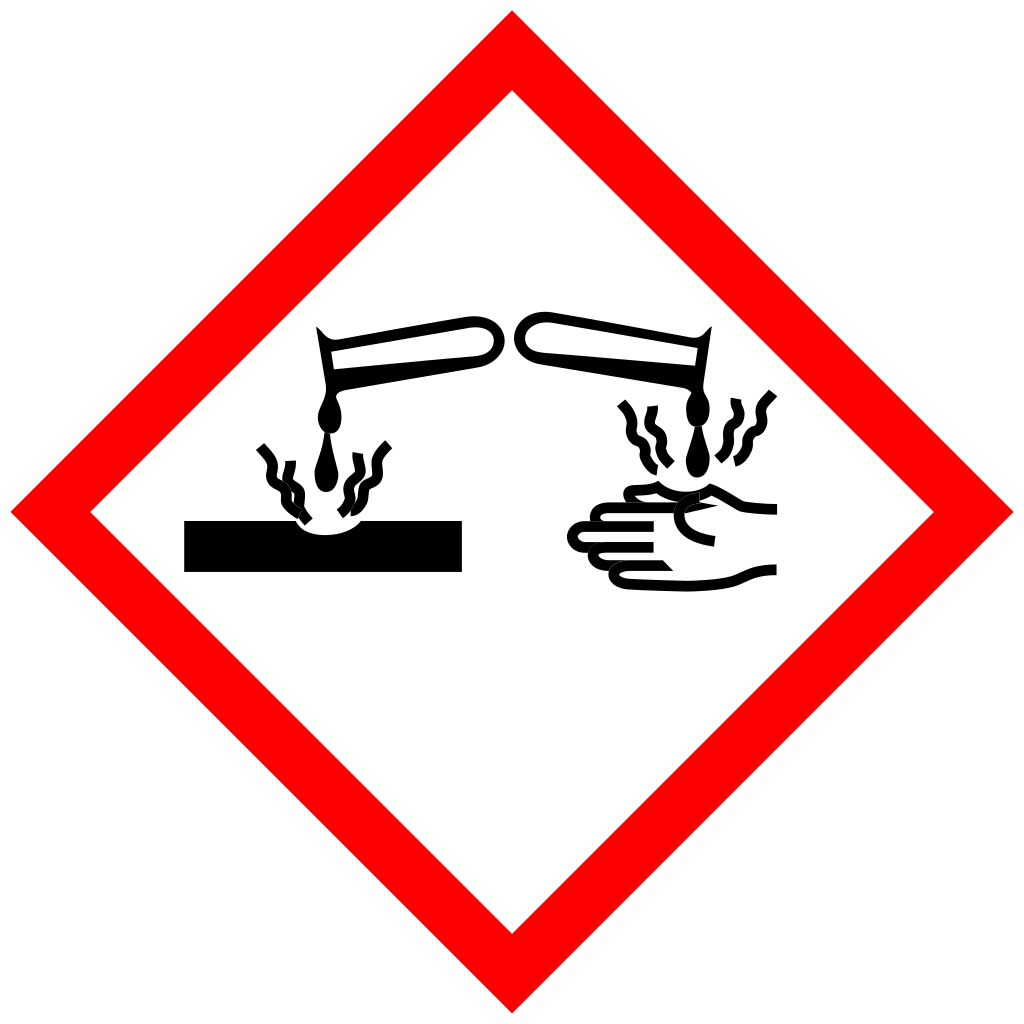 Signal word: Danger

Precautionary statements:
P264: Wash hands thoroughly after handling.
P280: Wear protective gloves/protective clothing/eye protection/face protection.
P302+P352: IF ON SKIN: Wash with plenty of water.
P305+P351+P338: IF IN EYES: Rinse cautiously with water for several minutes. Remove contact lenses, if present and easy to do. Continue rinsing.
P310: Immediately call POISON CENTER/doctor.
P332+P313: If skin irritation occurs: Get medical advice/attention.
P362+P364: Take off contaminated clothing and wash it before reuse.

Material Safety Data Sheet (MSDS) DE <a href="https://cdn02.plentymarkets.com/zi2gc55sp7pn/frontend/MSDS_DE/Nanolex_Interior_Dressing_Infinitec_DE_2017-12-13.pdf" target="blank">PDF</a>
Material Safety Data Sheet (MSDS) EN <a href="https://cdn02.plentymarkets.com/zi2gc55sp7pn/frontend/MSDS_EN/Nanolex_Interior_Dressing_Infinitec_EN_2017-12-13.pdf" target="blank">PDF</a>