Nanolex Tar Remover is a solvent-based specialist cleaner for the effortless removal of tar and bitumen. Free of halogenated hydrocarbons, it is suitable for all solvent-resistant surfaces and materials.
Apply the product undiluted to the dry surface, and allow it to react for a short time. When necessary, finish by hand and rinse off with a pressure washer appliance, or use a microfiber cloth to wipe off any residue.

Nanolex Tar Remover was developed, tested and produced in Germany.
Hazard statements:
H304: May be fatal if swallowed and enters airways.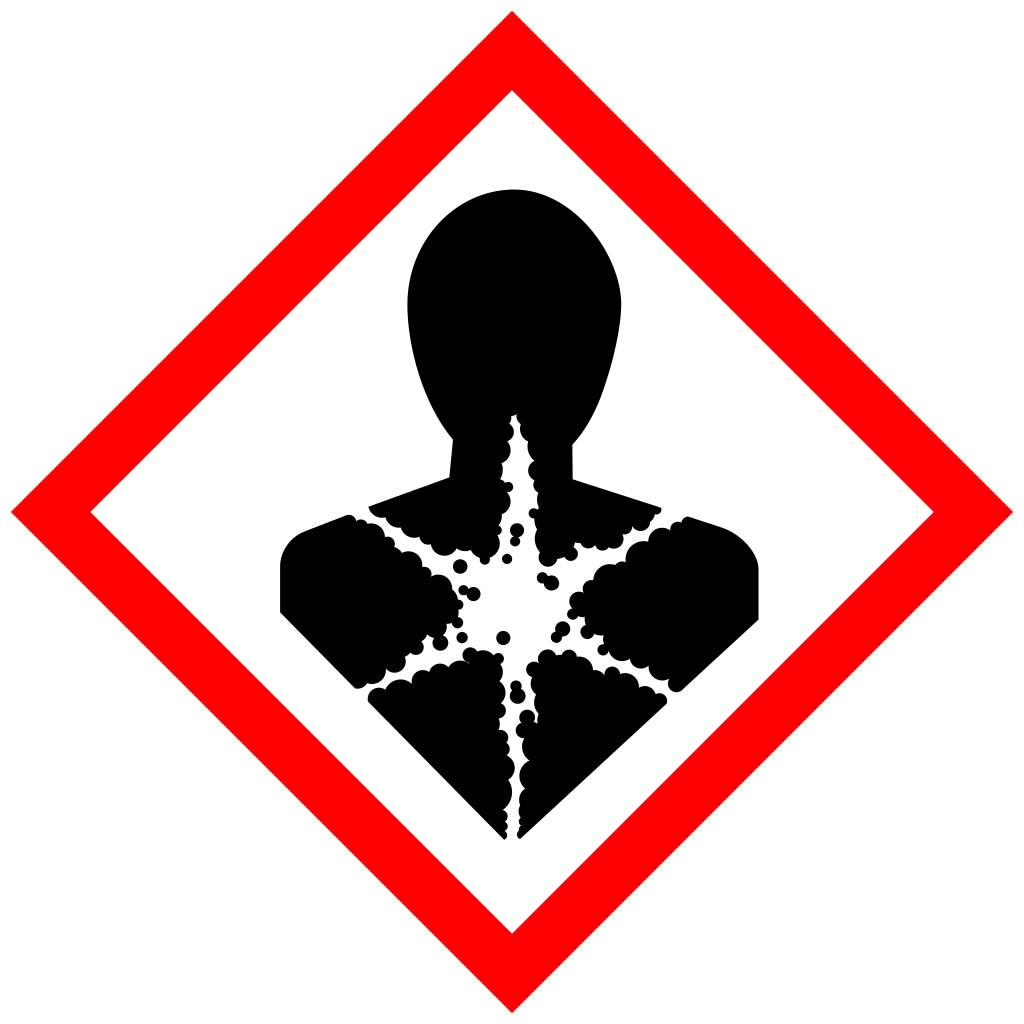 Signal word: Danger

Precautionary statements:
P301+310: IF SWALLOWED: Immediately call a POISON CENTER/doctor.
P331: Do NOT induce vomiting.
P405: Store locked up.
P501: Dispose of contents/container to hazardous or special waste collection point.

Material Safety Data Sheet (MSDS) DE <a href="https://cdn02.plentymarkets.com/zi2gc55sp7pn/frontend/MSDS_DE/Nanolex_Tar_Remover_Infinitec_DE_2017-03-16.pdf" target="blank">PDF</a>
Material Safety Data Sheet (MSDS) EN <a href="https://cdn02.plentymarkets.com/zi2gc55sp7pn/frontend/MSDS_EN/Nanolex_Tar_Remover_Infinitec_EN_2017-03-16.pdf" target="blank">PDF</a>