Nanolex WashCoat is an incredibly quick and effective way to protect and maintain exterior automotive surfaces.
Nanolex WashCoat is applied to the car after washing, whilst the car is still wet. It forms a chemical bond with the paint and refreshes previously-applied protective layers. Both the gloss level of the paint and the water beading properties are highly increased after a treatment with WashCoat. Your car will also stay cleaner for longer, and will be easier to wash.
Nanolex WashCoat can be applied using a foam lance or a pump sprayer.
With proper maintenance Nanolex WashCoat has a longevity of approximately 2,000 km on the surfaces it was applied to.
Nanolex WashCoat was developed, tested and manufactured in Germany.
Hazard statements:
H315: Causes skin irritation.
H318: Causes serious eye damage.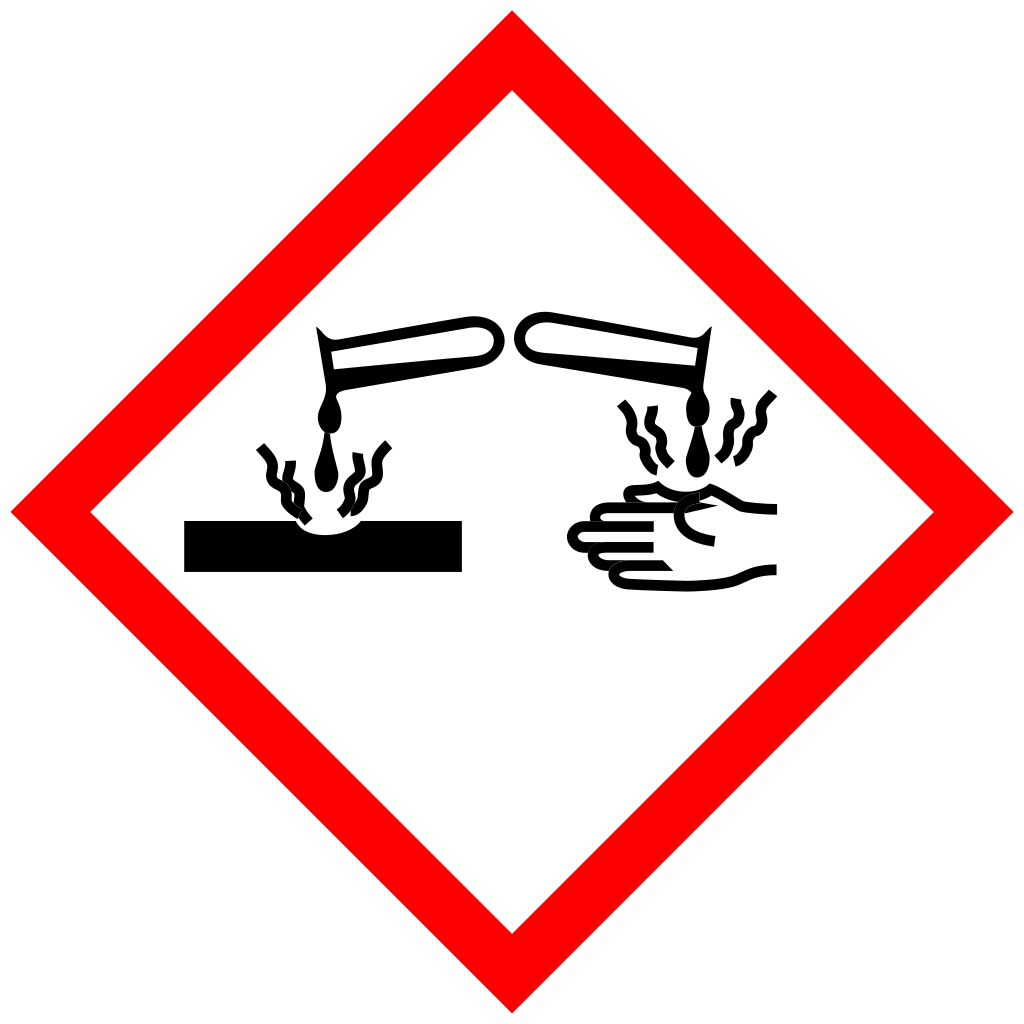 Signal word: Danger

Precautionary statements:
P264: Wash hands thoroughly after handling.
P280: Wear protective gloves/protective clothing/eye protection/face protection.
P302+352: IF ON SKIN: Wash with plenty of water/soap and water.
P305+351+338: IF IN EYES: Rinse cautiously with water for several minutes. Remove contact lenses, if present and easy to do. Continue rinsing.
P310: Immediately call a POISON CENTER/doctor.
P321: Specific treatment (see instructions on this label).

Material Safety Data Sheet (MSDS) DE <a href="https://cdn02.plentymarkets.com/zi2gc55sp7pn/frontend/MSDS_DE/Nanolex_WashCoat_Infinitec_DE_2017-03-06.pdf" target="blank">PDF</a>
Material Safety Data Sheet (MSDS) EN <a href="https://cdn02.plentymarkets.com/zi2gc55sp7pn/frontend/MSDS_EN/Nanolex_WashCoat_Infinitec_EN_2017-03-06.pdf" target="blank">PDF</a>